Portland Design Works
Daily Commuter
Northern NJ
Could have been good
You almost certainly will not be able to fit this to a disc brake bike with the included hardware. In my case that required stopping the job and paying $5 plus shipping to get spacers from PDW to fit the front fender, adding over a week to completion. The rear is worse as the stays are too short to reach the eyelets; I ended up mounting one to the bike's rack and mounting the second stay to the first.
This is the fourth set of fenders I've installed and far and away the worst experience.
I'm curious what the use case is here? Caliper-equipped 26" 650b conversions? In any event, this is my last PDW purchase.
On the bright side, now that they're mounted the fenders are stout. Not a rattle, and if they were any stronger they'd become a structural part of the bike. They also look like a premium part.
BikeTiresDirect.com Comments
Always remember that fenders are more of a "one size fits all" approach rather than a direct-fit solution. Since there are so many different frame types and sizes, more often than not a fender install is going to require some small to moderate amount of modification to the installation method. Professional installation is recommended!
Thank you for your feedback.
Cycling Enthusiast
Austin TX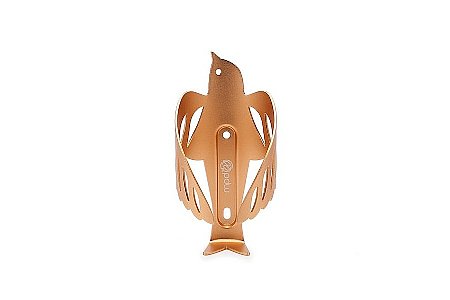 Cycling Enthusiast
Vancouver BC
1 of 1 customers found this review helpful.
Excellent quality. No rattles.
These mudguards are mounted over 32mm Continental GP 5000TL's. And they fit. Just. They provide excellent coverage and are silent. The mounting system is good and easily adjustable with an allen key. One minus- the stays are just long enough for mounting to the QR with the included hardware. This means that the rear stay is too short to mount directly to the seat stay if you have threaded bosses. The QR hardware allows mounting to the seat stay, but is not the tidiest solution.
Thank you for your feedback.