Portland Design Works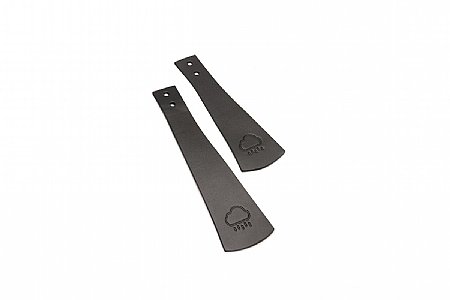 Cycling Enthusiast
Seattle,WA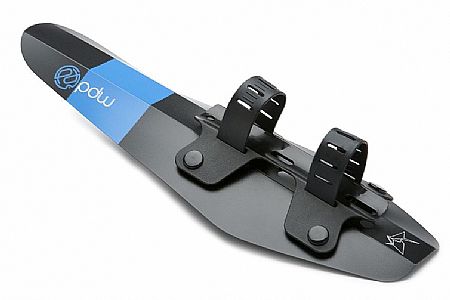 1 of 1 customers found this review helpful.
Works Great
Been using this and the matching tail fender with great success. You may have to rotate this fender to get proper clearance on the front tires (ex blue stripe towards the top or back), but once you do, it's great. Easy to take off when you don't need it. Nice job!
Thank you for your feedback.
Works Great
I didn't know what to expect, but I trusted the minds at Portland Design Works and am very satisfied. I've been using this and the corresponding front fender with great success on rides when it's just starting to sprinkle or has just finished raining. I thought the plastic would be cheap, but it's totally cool. Just make sure this one's on tight or it may move around. Overall great and does just what I need it to. Very easy to take off on the sunny days.
Thank you for your feedback.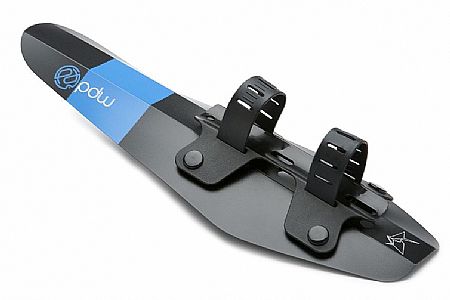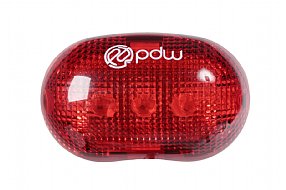 Total Savings:
$3.99 (22%)
Earn $1.40 store credit
Total Savings:
$5.99 (17%)
Earn $2.90 store credit
Total Savings:
$4.00 (13%)
Earn $2.49 store credit