Portland Design Works
Cycling Enthusiast
Willamette Valley Oregon
It just works! Takes up almost no space, too.
This inflator is an improvement over my old one - it does all the old one did at a tiny fraction of the size. I was using an enclosed-cartridge inflator that used cheaper threadless CO2 cartridges. I realized at 2-3 flats per YEAR, the savings weren't worth carrying my old bulky inflator.
Haven't *needed* to use this inflator yet, but like all ride-critical tools, I home tested it, "wasting" one cartridge. It worked just fine. The valve on the inflator was easy to operate. The cartridge DOES get seriously (dangerously?) cold, but wrapping it in a cycling glove solves that problem.
Thank you for your feedback.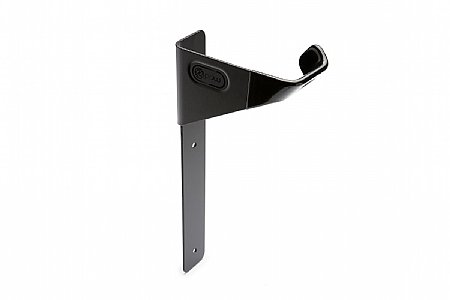 Daily Commuter
Nashville, TN
A simple and sturdy bike hanger
The Hooptie Hook from PDW is simple and sturdy. The wheel hook has a rubberized cover so it won't damage your wheel. One little hang-up is that one of the mounting screw locations is in the same plane as the hook, which I found a little problematic when mounting. The hook is basically in the way of whatever tool you'll be using to drive that screw in securely. I have several bikes hanging on the wall near my workbench in the garage and this one stores my wife's steel frame cruiser which is heavy. I am glad I chose this hanger and would recommend it to anybody looking for a strong, simple, and affordable bike hook.
Thank you for your feedback.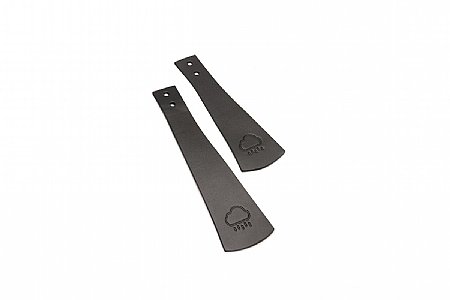 Cycling Enthusiast
Seattle,WA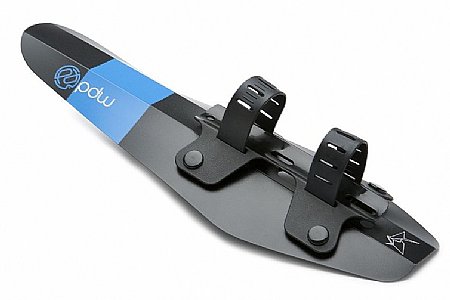 1 of 1 customers found this review helpful.
Works Great
Been using this and the matching tail fender with great success. You may have to rotate this fender to get proper clearance on the front tires (ex blue stripe towards the top or back), but once you do, it's great. Easy to take off when you don't need it. Nice job!
Thank you for your feedback.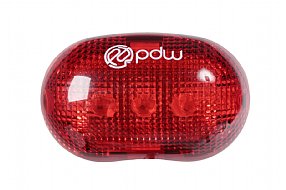 Total Savings:
$3.99 (22%)
Earn $1.40 store credit
Total Savings:
$5.99 (17%)
Earn $2.90 store credit
Total Savings:
$4.00 (13%)
Earn $2.49 store credit