Pearl Izumi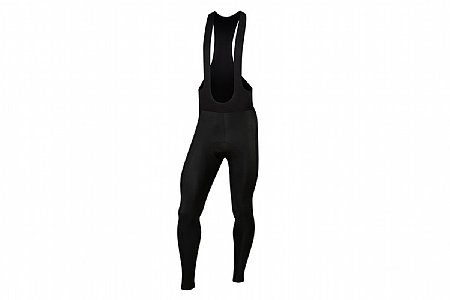 Cycling Enthusiast
Indiana
Warm, comfy and they fit well too!
Have tried several bib tights (Castelli, Louis Garneau) and the Pearl Izumi's are my favorite! I've ridden in the mid 30's F and for me, I wouldn't wear these in any lower temps by themselves. On the upper end, they've been comfy up to 60 F. I also like that they don't have ankle zippers, which make them more comfortable with high top boots/shoes. I'm 5'7"/160 lbs and the medium fits just fine. My one complaint is the flimsy shoulder straps, they tend to fold over like a shoe lace, so they could be a little beefier.
Thank you for your feedback.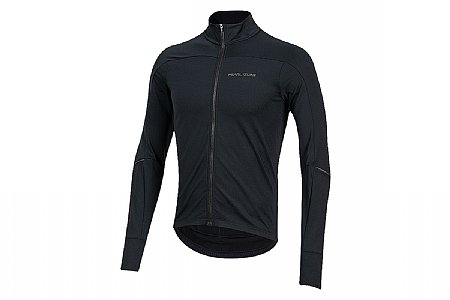 Cycling Enthusiast
San Francisco peninsula
great winter jersey
Replaces a very good Gore jersey with a broken zipper. (Would someone PLEASE develop a strong zipper that works with bicycling clothes? I think I have half a dozen jerseys with stuck or broken zippers!). Anyway the PI Attack does a significantly better job than my old Gore at blocking the wind while still breathing well. Has a very wide temperature range. Great for rides that start out cold but warm up. Runs a little small, but still OK. Love the green color. Ain't cheap, but it's good.
Thank you for your feedback.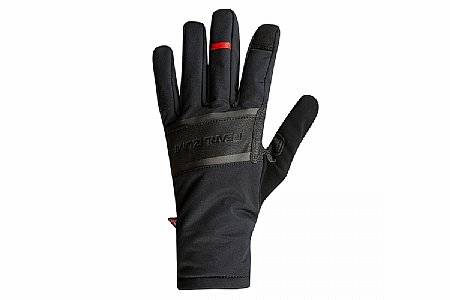 Cycling Enthusiast
Germantown, TN
Pearle iZumi AmFIB Lite Gloves are an excellent fit providing awesome protection!
Finally, cold weather arrived and a true test for the Pearle iZumi AmFBI gloves. To coin the phrase, "fits like a glove", easy on/off and kept my hands warm. The gloves are light and have a comfortable feel on the hand. Able to use to the Garmin as well as the phone while wearing the gloves. The materials to construct the gloves are of quality, no complaints. They are replacing an old pair of Pearl Izumi gloves that have lasted five years.
Thank you for your feedback.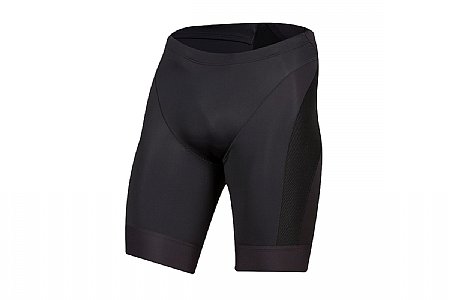 Cycling Enthusiast
Southern California
MSRP: $74.99
Total Savings:
$50.00 (66%)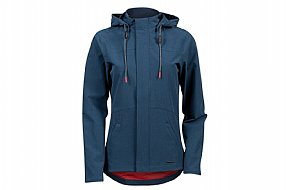 Total Savings:
$45.00 (30%)
Earn $5.24 store credit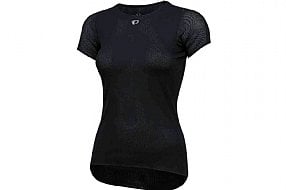 Total Savings:
$15.00 (30%)
Earn $3.49 store credit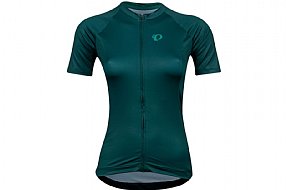 MSRP: $124.99
Total Savings:
$59.00 (47%)
Total Savings:
$30.00 (30%)
Earn $3.49 store credit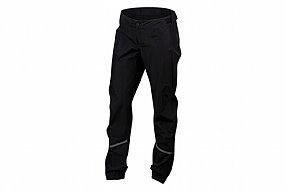 Total Savings:
$31.25 (25%)
Earn $4.68 store credit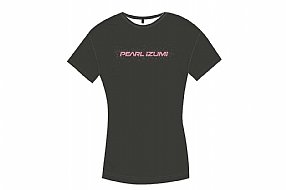 MSRP: $34.99
Total Savings:
$13.00 (37%)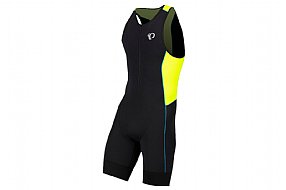 Total Savings:
$43.50 (30%)