Pearl Izumi
Cycling Enthusiast
Hartford, CT
Great light & durable warm/cool weather gloves
I use these for road biking. They're great if I want a little more coverage or warmth than fingerless gloves. Fit is probably on the snug side, especially at the wrist (my wrists are not big, and it's tough to close the velcro strap all the way. Touch screen ability is nice. Really happy with these.
Thank you for your feedback.
Cycling Enthusiast
South Western Ontario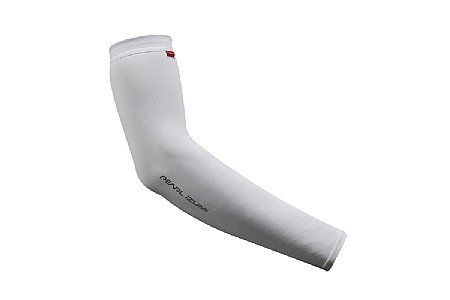 These are great sun sleeves with snug fit and silicone arm grippers.
My most recent pair is my third pair. I'd say they last two years before they start to get less snug but still perfectly functional. I ride in Hawaii where it is always hot and sunny so I wear these on every ride. Other brands don't use silicone arm grippers to hold them up or they are cut too large for my cyclist arms (I'm looking at you Spesh). I'm 6' 3" and I wear size large but maybe the XL would work too. I love these bright white snug arm covers.
Thank you for your feedback.
1 of 1 customers found this review helpful.
Decent shorts but not great
These are the most expensive cycling shorts I have. I have two other cheap pairs from Amazon. These are definitely better than those, but there are still not great (which I guess i should expect considering how pricey bike shorts can get). I just did a metric century in them the other day and they felt pretty good. I wasn't shifting around on the saddle too much. Regardless, I dont think these shorts will be comfortable for any longer than about 60 miles, at least for me.
Thank you for your feedback.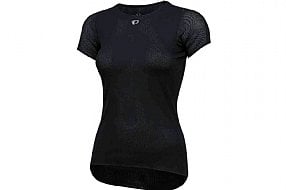 Total Savings:
$24.99 (49%)
Earn $2.00 store credit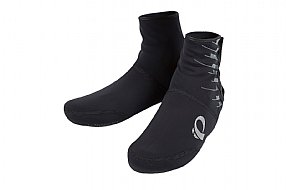 Total Savings:
$38.49 (55%)
Total Savings:
$38.25 (45%)
Earn $5.60 store credit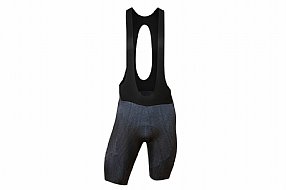 Total Savings:
$45.00 (30%)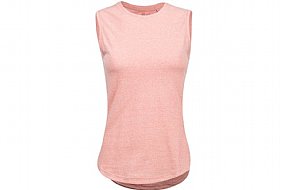 MSRP: $34.99
Total Savings:
$14.00 (40%)
MSRP: $149.99
Total Savings:
$63.00 (42%)
Total Savings:
$60.00 (30%)