Muc-Off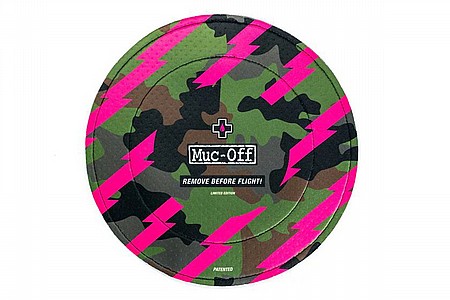 Cycling Enthusiast
Northern MN
I use these on a Trailer Hitch Bike Rack and they Hold Tight at 70 MPH and do a excellent job.
I use these Rotor Covers over the Discs of my FTB when I carry it on a Bike Rack that fits into my Car's Trail Hitch Receptacle. The FTB is oriented cross wise to the direction of car travel, so the full surface area of the rotor is subjected to Road Spray. Since we allow salt use on our roads in the Winter in MN, this salt frequently gets on the rotors of my FTB when transporting it on the Cars Rear Bicycle Rack. This in turn, if not immediately removed before I ride the bike contaminates the Bike's Disc Brake Pads and I get the "Dreaded" Noisy (squeaky) Brake Syndrome. I have used this covers several times, to protect my FTB's Rotors from Road Spray while being transported on my Car's Bike Rack. Speeds approach 70 MPH and the Rotor's where kept clean. I bought (2) other pair for my friends.
Thank you for your feedback.
Cycling Enthusiast
vancouver, WA
2 of 2 customers found this review helpful.
WELL MADE AND WORK GREAT.
I switched to tubeless tires about nine months ago, when I upgraded the wheels on my bike. These stems work great and installing them was very easy. I've had absolutely no problems with them and they appear to be well made. It's also convenient to have one of the caps function as a value-stem removal tool.
Adding new or additional sealant is easy with these stems. Just take out the value stem using the valve cap that functions as a removal too. Then inject the desired amount or sealant, and re-install the stem. I use a Park Tool sealant injector for injecting the sealant.
If there's any downside to these stems, it's that they are a bit expensive.
Thank you for your feedback.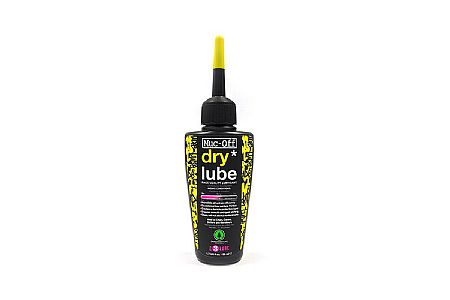 Cycling Enthusiast
Denver, CO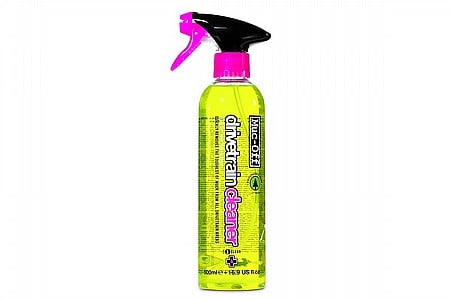 Cycling Enthusiast
Seattle, WA
2 of 2 customers found this review helpful.
Very impressive degreaser
I wash and clean my bikes a few times a month. When I use this spray degreaser along with the Muc-off bike wash my drivetrain always looks brand new. It performs way better than expected.
Thank you for your feedback.