Michelin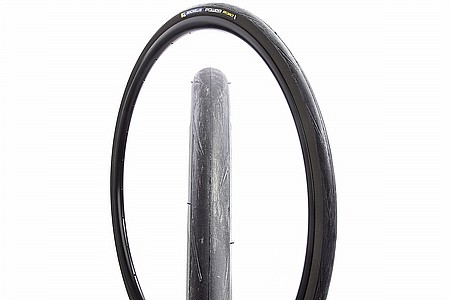 First time with Michelin bike tires
I bought these because I needed a set of tires right away (and BTD had them at reduced price). I usually run Gatorskins but they were more expensive so I went with the Power Road TS. So far, so good. No flats. I have just a little over 100 miles on them and have hit a couple of patches of broken glass. I hope for no flats because these tires were a pain to mount. It's almost as if they were a 1/2 size too small. I've mounted many tires and these were the most frustrating of all.
Thank you for your feedback.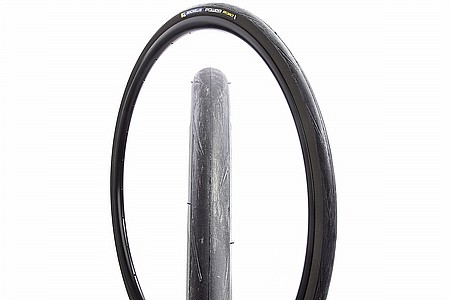 Cycling Enthusiast
Charlotte, NC
3 of 3 customers found this review helpful.
Nice tire, continuing the Michelin tradition
I'm using these tires on my Trek Emonda, typically on faster group rides and climbing trips on the Blue Ridge Parkway. I bought them to have something dependable at faster speeds when descending in the mountains, and for puncture resistance in general. After 2,000 miles on the set, I have had no punctures, and have enjoyed the comfortable ride the Pro Series has always provided. I have found the larger 28 mm to be as fast as the 25's, and provide a little more shock absorption. I'd highly recommend the Power Road TS.
Thank you for your feedback.
2 of 2 customers found this review helpful.
Love it
Put them on a fitness bike to do gravel paths and such. Also smoothed out the ride on the road from the "road tire" I had before. Not trying to win a peloton or anything, so works for me
Thank you for your feedback.
Cycling Enthusiast
East Bay *East of SF)
This Michelin is a quality tire
I bought the neon blue sidewall Michelin tires. They help make my matte black bike visible. My bike is a lightweight fixxie turned single speed.
These Michelins are quite light and have low roll resistance, set at 100 psi. I have ridden about 100 miles with no issues. I ride the Iron Horse Trail in the SF East Bay. It is a flat, asphalt trail with few hills.
One note: The tubes that were on the previous bike were too big to fit into the tires even though the tubes were rated for the tire size (25 mm). Had to buy new tubes. (It could have been the old tubes were rated for larger tires even though they fit in my old, cheap 23 mm tires).
Thank you for your feedback.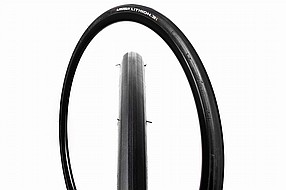 Total Savings:
$15.75 (35%)
Earn $1.46 store credit
Total Savings:
$3.40 (34%)
Earn $0.32 store credit
Total Savings:
$6.25 (25%)
Earn $0.93 store credit
Total Savings:
$18.00 (30%)
Earn $4.19 store credit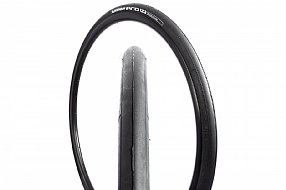 Total Savings:
$17.08 (28%)
Earn $4.39 store credit
Total Savings:
$15.00 (23%)
Earn $4.99 store credit
Total Savings:
$5.00 (20%)
Earn $1.99 store credit
Total Savings:
$5.00 (20%)
Earn $1.99 store credit