Michelin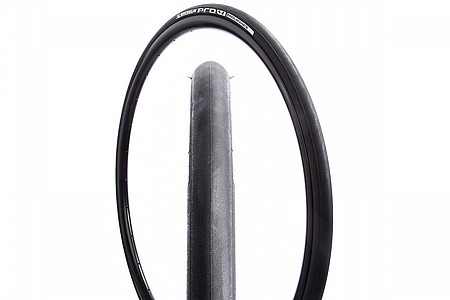 2 of 2 customers found this review helpful.
Amazing Bang for Buck
In terms of rolling resistance, durability, road feel, AND not spending $xxx per tire, look no further. Great value for how much tire you get. I have gone through quite a few of these Fairly easy to seat. And I haven't had a problem with punctures. It's fairly easy to see when you need to replace the rear as you'll start to pick up small cuts and can see that clear flattening where the rubber meets the road. I have had luck using super glue to cover small cuts in new-ish tires (though I know other recommend things like shoe goo). I also will rotate the front, less-used tire into the rear, then put a new one on the front. Solid in the wet and exceptional stopping power when emergency braking. Just wish they made a tubeless version of this tire!
Thank you for your feedback.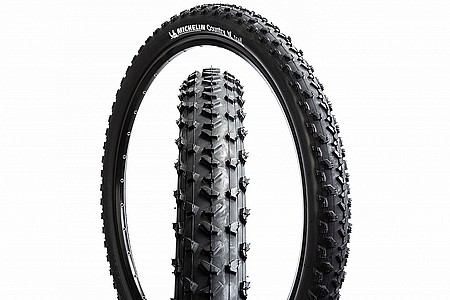 Cycling Enthusiast
Denver, CO.
1 of 1 customers found this review helpful.
These tires well surpassed my expectations
I had not owned any Michelin bike tires prior to buying these but I have used Michelin tires on my vehicles and had good experience with them. The vehicle tires do usually run a bit higher than most others in the price range but they are good tires so that's not out of line. When I saw how much less their bike tires are compared to some of the other big names I was a little concerned but I was on a low budget for bike tires and the reviews were mostly positive so I decided to give them a try. I honestly wasn't expecting a whole lot out of them given their super low sale price however upon installing them on 2 of my mountain bikes I was pleasantly surprised. The only things that could possibly be considered in a non positive way would be the rolling resistance and noise/vibration but considering the traction that I have experienced with these tires, it's definitely not something I'm going to complain about but for this review's sake. I understand that most things require some amount of compromise so I take that into consideration when writing reviews. However if you are sensitive to the conditions of semi aggressive tires these ones are up there in that aspect. As I said prior to that though, the traction on these is superb in all conditions that Colorado can throw at you, which is just about everything. I've rode with these tires on 2 different bikes, a hardtail and a full suspension through heavy rain, snow, ice, mud, loose sand, packed dirt, pavement, concrete, wood, polished surfaces, wet dry, etc. and it don't matter what combination of any of them you put these through, they hold on like you're on rails. Traction is good for taking off, stopping, and cornering, even pretty extreme cornering. The only thing they failed on a few times was getting up onto curbs, even small ones at the sidewall, which really isn't something that should be done unless it's an emergency anyway, so I'm not faulting them for it, only mentioning that it's not their strong point. I am absolutely thrilled with the performance of these tires and would still be so if they came with a premium price. I've owned a few sets of Maxxis tires but as long as I can get these, I don't believe I will be spending that much money on my bike tires again. I'm really impressed with how these tires handle the roads, and off road as well.
Thank you for your feedback.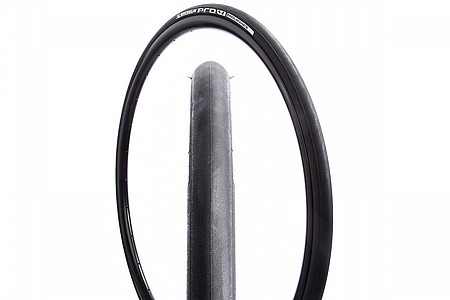 Cycling Enthusiast
Evanston IL
Glad I got a pair of these
Installed easily, smooth ride, I'm faster on these at the beginning of the '23 season than I was on Krylion 2 Endurance at the end of the '22 season. I've been riding 1200-1300 miles a year, and I own one bike (English, 531 from 1973, and I'm a lot older than the bike) so I don't buy a lot of tires. These are the best I've had. I like the compromise between performance and puncture prevention of the Krylion 2s, so I believe I'll like the compromise of the Pro 4s.
Thank you for your feedback.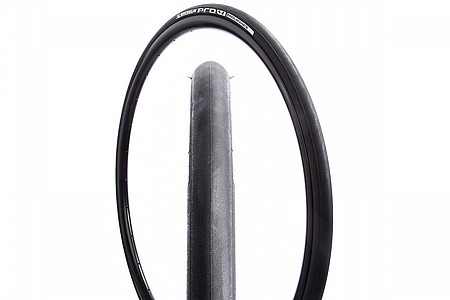 Cycling Enthusiast
NE Illinois
goes the distance on the front
I'm 76, ride for distance, solo, 5000 miles per yr, lots of centuries.
I used many, many different tires and have come to rely on the Pro4 Endurance as my go to FRONT tire.
I know this can be very subjective, but in my experience is this is the most reliable front tire to get me home w/o flatting. Or worse, cutting/blowout. There are a lot of bad roads and debris out there.
You will notice I specify front. I have found different behavior/types of flats between front and rear, and use different tires on the rear..
Thank you for your feedback.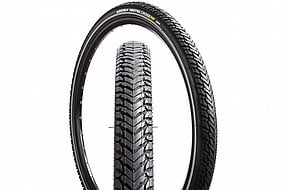 Total Savings:
$10.00 (21%)
Earn $1.84 store credit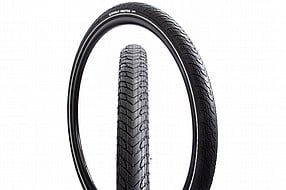 Total Savings:
$7.00 (25%)
Earn $0.62 store credit
Total Savings:
$5.00 (20%)
Earn $0.59 store credit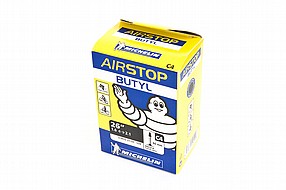 Total Savings:
$1.70 (17%)
Earn $0.24 store credit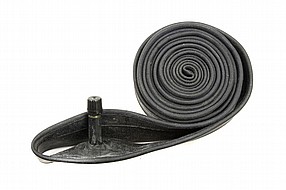 Total Savings:
$1.70 (17%)
Earn $0.49 store credit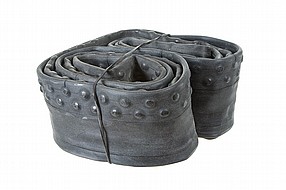 Total Savings:
$2.21 (17%)
Earn $0.97 store credit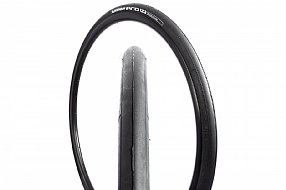 Total Savings:
$17.08 (28%)
Earn $1.31 store credit