Michelin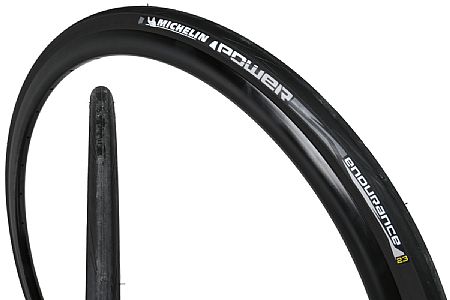 SpokaneBainbridge Island WA
My favorites
I love everything about these tires... Riding city streets, paved trails and off road in the woods.. Yes! I'm about to replace with another set. I weigh 110 lbs, have over 2200 miles on them and, best of all, have only had one flat!! Need I say more?
Thank you for your feedback.
Daily Commuter
Grand Rapids, MI
Excellent mixed-conditions winter commuter, not a replacement for studs.
Have 600 miles on these now in every imaginable condition, I've commuted through the winter on these this year here in Michigan. First off, they are TALL.. I haven't measured but these 35's are definitely taller than the 38 studded tires i also own. So beware if you have limited clearance. This is no surprise, the tread is mega-deep on these things. As you can imagine, there is weight associated with all that tread, and it's certainly noticeable coming straight from 35 semi-slicks. All that said, I feel they roll pretty well. They're silent. Generally not squirmy even at the low end of the PSI range under a 45lb loaded bike and 200lb man commuting, if I take a corner aggressively while loaded down the rear can start to feel a little noodley. The sidewalls must be pretty robust, I've been surprised how stiff they feel (the 'ole two-finger pinch test) at low PSI. I've settled on running them on the lower end of the inflation range, even in dry conditions, for the added comfort, I don't think it slows them down too much. Absolutely no reason to run these over 55 psi. Traction is good on wet surfaces, decent in fresh snow (I've ridden them in up to 6 so far, was surprised how well they propelled and tracked in untouched powder), but beware in ruttedfreeze cycled snow and ice, there's hardly any lug spacing on the shoulders, so they won't claw their way out of ruts. They aren't magic on black ice, but I'm convinced they've kept me upright in multiple situations that a semi-slick or mtb tread wouldn't have. So all that said, then factor in the price point on these, they get my endorsement without any doubt.
Thank you for your feedback.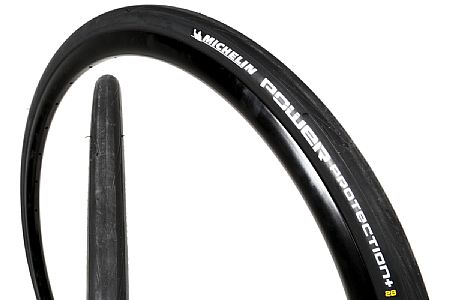 Daily Commuter
Arlington VA
1 of 1 customers found this review helpful.
Until Michelin again evolves their tire line, these are my commuting choice
I commute about 20 miles round trip weekdays - I don't track miles closely but I have more than 1,000 miles on the set of these I bought (25 mm). As others have written, I found them more difficult than previous Michelins with Kevlar bead to get on the rims, which seemed an unpleasant surprise. However I have had one flat from a wire and getting the tire off and on after some use was not that bad - not as difficult as I thought it might be.
I guess this isn't the endurance tire in this series - I too am tired of Michelin's evolution of the names they give these products - but nevertheless they seem to be wearing quite well. These come with some dimples just off center that are supposed to be wear indicators - if you can't find any of them, I guess, then that means it is time to get new tires! I have decided that they don't hurt anything and hey, per the dimples, I don't need new tires! Yay!
These are basically slick tires but there are some widely spaced lines that suggest tread - I don't understand what the point is of having this except as a design feature, and in the photos on this site you can't see them. I don't have a way of telling if these have more or less rolling resistance then the earlier Michelins - they seem fine.
Plus - durability seems excellent, and the price while not low is not bad for tires that last a long time.
Negative - initially difficult to get mounted on the bike.
Thank you for your feedback.
Cycling Enthusiast
Reston, VA
6 of 6 customers found this review helpful.
2019 Belgian Waffle Ride and Dirty Kanza 200 tested
I purchased a set of the the 700 x 33 for the 2019 Belgian Waffle Ride and a set of the 700 x 40 for the 2019 Dirty Kanza 200. Both sets of tires performed brilliantly No flats and very fast rolling. For the Belgian Waffle ride I was looking for a tire that would hold up to 45-ish miles of off road yet still be super fast on the 90-ish or so miles on pavement. The 700 x 33 paired with my Reynolds Strike 62mm wheelset was perfect! What really surprised me was how fast this combination is on pavement. I didn't detect any sacrifice in top end speed with this wheel and tire combo. Additionally the traction on off road sections (gravel, loose sand, hard pack dirt) was great. I will be using this exact same combination (55 psi and orange seal by the way) for the 2020 Belgain Waffle Ride. The 700 x 40 I used for the 2019 Dirty Kanza 200 performed equally as well. I paired these tires with the DT Swiss ERC 1600 wheelset. This tire wheel combination is incredibly durable and in my opinion perfect for a ride like Dirty Kanza. The 40mm width provided the perfect amount of traction, rolling resistance, and most importantly comfort for 202 miles of Kansas' finest gravel roads. Up until race day I was seriously considering using a 650b tire wheel combo but decided on using the 700 x 40 power gravel tires instead. I'm glad I did. My concern was more about combating fatigue vs fitness over the course of 200 miles of gravel and 14 hours on the bike. The 700 x 40 (30 psi and orange seal) provided great comfort and were super fast rolling on the gravel. If I were to change anything, I would use a lighter wheelset (just nit picking as the DT Swiss wheels were awesome). Having said that, I didn't experience any flats or mechanicals during the entire 202 miles. Great Tires and Wheels! These are now my go to tires for any race that has a serious amount of graveloff road sections. Highly recommend!
Thank you for your feedback.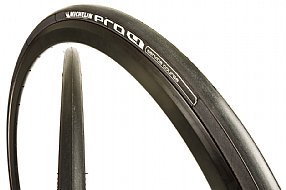 Total Savings:
$23.18 (38%)
Earn $3.78 store credit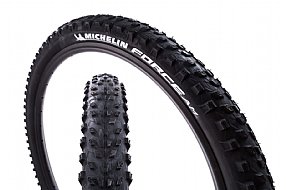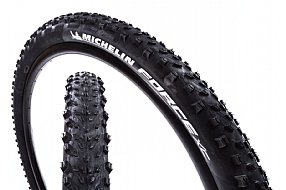 Total Savings:
$15.00 (23%)
Earn $4.99 store credit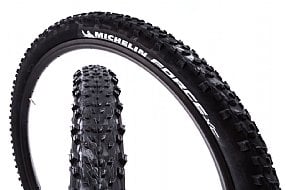 Total Savings:
$15.00 (23%)
Earn $4.99 store credit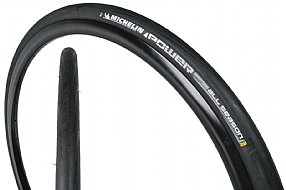 Total Savings:
$15.00 (23%)
Earn $4.99 store credit
Total Savings:
$15.00 (23%)
Earn $4.99 store credit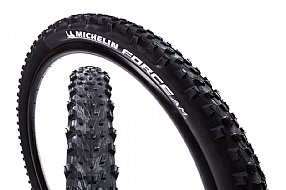 Total Savings:
$15.00 (23%)
Earn $4.99 store credit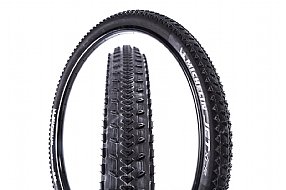 Total Savings:
$15.00 (23%)
Earn $4.99 store credit