Lezyne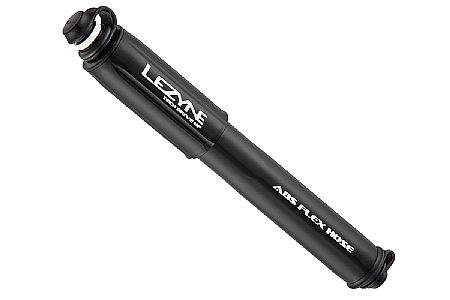 Cycling Enthusiast
Victoria, Canada
Absolute lifesaver compared to CO2 canisters and bulky pumps
The spin-on hose fitting is easily my favorite part of this unit. Very durable, tough, and easy to maintain. Handles an impressive amount of pressure, even for times when you're really wanting every ounce of air in your tires. Easily stored in countless different places. I've never found a pump I liked so much before. Smaller than you think, but tough enough for any inflation job.
Thank you for your feedback.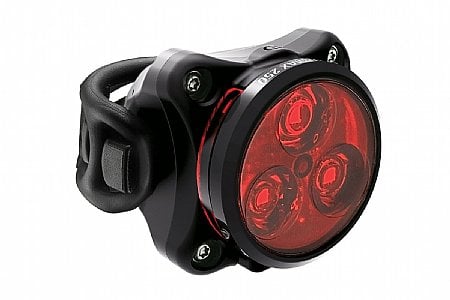 1 of 1 customers found this review helpful.
Top quality materials
Looks so pretty right next to my bottle cage! I got the small, which is only as long as a cage and will def. require extra strokes to get to rideable. But the design is clean and efficient (Euro-sexy?), with the connection surprisingly tight. It just takes a lot a pumps to get to pressure. Have ridden it through plenty of rain and mud, still sparkling on the inside. Did I say I fixed a flat with the pump, but it took half again as long to pump it up compared to my last pump? But it looks so nice and shiny...
Thank you for your feedback.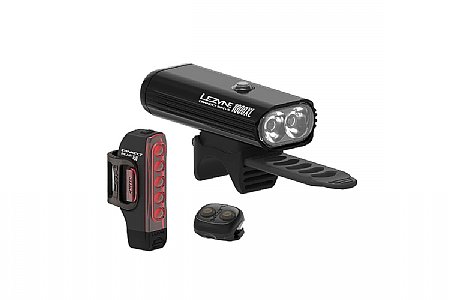 Great Lights!
I've never owned a true headlight for my road bike until now. My wife and I went for a night ride to a local brewery and i put the lights to the test. There is a low and high beam setting, all selectable using the supplied wireless remote. On the high beam setting, my light was brighter than the headlights of a passing minivan! It's great.
The rear light is also great and has many useful blink patterns, also selectable using the supplied remote control mounted to the handlbar.
I will likely be replacing my wife's lights with this kit as well.
Thank you for your feedback.