Lezyne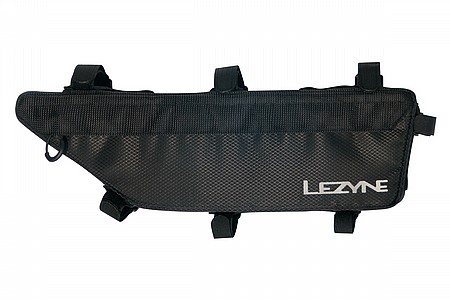 Finally, a large Fame bage that doesn't get in the way
I bought this frame bag for our tandem and placed it in the stoker's position. Therefore, we have to install it backwards. Still, this bag is long enough to hold the Lezyne mini floor pump, tools and 3 tubes, but also short enough not to get in the way of the water bottles. Small pockets on the other side are perfect for storing small parts and tools.
Tandems are a small market so there are very few tandem specific bags, but this one crosses over just fine. Just what we needed for the Southern Tier and other tours.
Thank you for your feedback.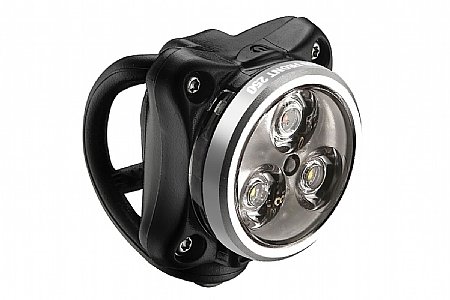 Cycling Enthusiast
Seattle, WA
Great light for riding safety
This light works well and is a great safety feature enabling others see you coming on busy roads, bike paths, and off-road trails. There are several super bright flashing patterns available to save battery power. A full charge is good for many hours of riding in flashing mode. Mounting the light on a handlebar is easy and secure with the rubber mounting strap. I remove the light and take it with me when leaving my bike locked somewhere. I am very happy with this light and have purchased several for family and friends.
Thank you for your feedback.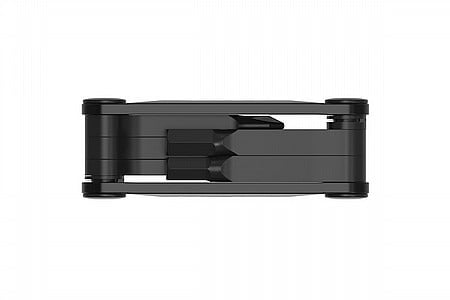 Cycling Enthusiast
Florida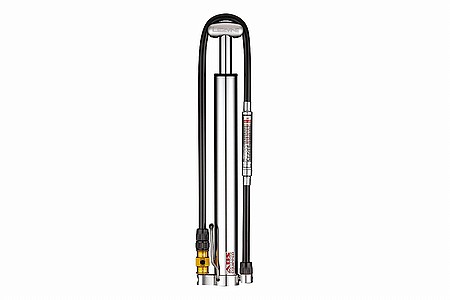 Excellent pump!
The Lezyne Micro Floor Drive is an excellent pump! The gauge is accurate as cross referenced to my standard large floor pumps. The gauge is any easy read.
Inflation is a breeze up to full PSI, with not very much effort with his handy little floor pump.
This pump is so reliable, accurate and easy to use, that I have one in each frame bag of three different bikes that I have used on very long bike tours.
Thank you for your feedback.