Lezyne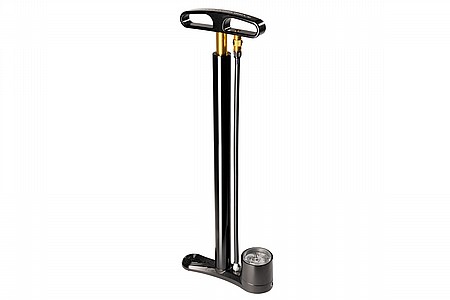 Cycling Enthusiast
Greater Los Angeles, CA Area
Excellent Travel Floor Pump
I packed this in my bike box on an air trip to Vancouver, BC. It is build in such a way that it is still a floor pump that can push a considerable volume of air into the tire like a larger floor pump. And yet, it is compact enough to fit in a travel box and not take up a lot of space (relative to a regular size floor pump). The quality of the components and material is excellent. Very well-built. If there was one small fault I could comment on, it would be the length of the hose. It is a lot shorter than a normal floor pump. But, I just rotated the tire to a position where the hose could reach. That short length could be considered a feature, in that it helps reduce the size that has to fit in a travel case. Overall, I would highly recommend.
Thank you for your feedback.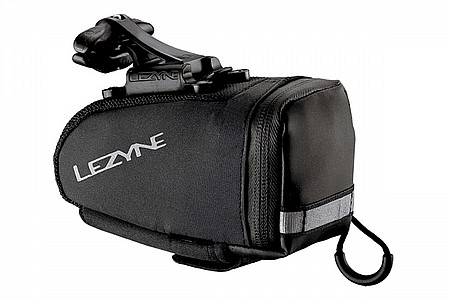 Cycling Enthusiast
Spokane, WA
I love this seat bag
I have the Lezyne M-Caddy QR on both my road and CX/Gravel bike. I love the quick release so I don't have to fiddle with straps and worry about rubbing on the seat post. It holds the necessary gear: co2 holder, extra cartridges, mini-tool, tubeless darts, cash, quick link tool and I forget what all else. Pretty much all I need to not be stranded by the side of the road. It also leaves plenty of space for a light mount, in this case, a Garmin Varia. It would be nice if I could have just a single bag and buy multiple mounts for the saddle, but such is life.
Thank you for your feedback.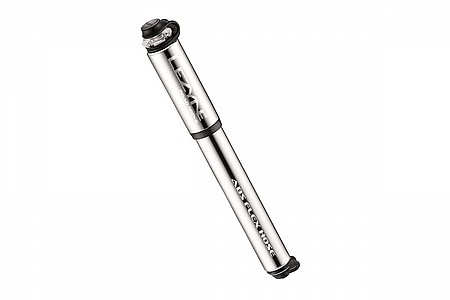 Cycling Enthusiast
California
Nice pump,but you need to know this.
I have four of these for my three road bikes and one for my wife.They look sleek in silver,mount unobtrusively, offer a reasonable tradeoff as far as pump performance. The issue regarding presto core backout has been discussed here. Reviewing primarily because no one has brought this point up. My pumps are several years old. The flex hose is nice. Unless design or materials have changed which I doubt one must pay attention to themstorage of tube.The metal on metal threading has a tendency to oxidize if you can call it that freezing the threads. You cannot remove it without pliers,etc. Not good when you need it on the road. This can be mitigated by grease or silicone lube. Should be prepped right off the shelf and attended to once or twice a year.
Thank you for your feedback.
Cycling Enthusiast
Upstate NY
Absolutely Love
This might be my favorite bag I've purchased. Only had it a couple months, so we'll see how it holds up but so far, no complaints. I love the attention to detail - little things like the loop on the zipper that makes one-handed access a snap, the rigid (carboard?) inserts beneath the fabric on the sides that keeps it aero, not allowing it to bulge out. Have ridden with it in the rain a few times and no water got inside. It won't fit my iPhone 12 at any angle, but I didn't buy it for that. My bike doesn't have the top-tube mount so I use the velcro straps and the supplied foam cover to protect the top tube. Right now, I keep a Lezyne Sport Drive HP, a few tire levers, a crank bros multitool, a quick link, some cash, and a ziplock bag of various snacks with room to spare. I keep my phone in my back pocket or out front on a mount, and my spare tubes in a mini saddle bag. My last top tube bag that the zipper broke on after about a year was the Bontrager Pro Speed Box. I was annoyed that the velcro straps on that bag were on the inside of the bag, meaning I had to empty the bag to remove it. I also hated how that bag's sides would bulge out if it was too full. It is as if Lezyne knew my top tube bag woes and set out to fix them with this bag. Highly recommended!
Thank you for your feedback.