Lezyne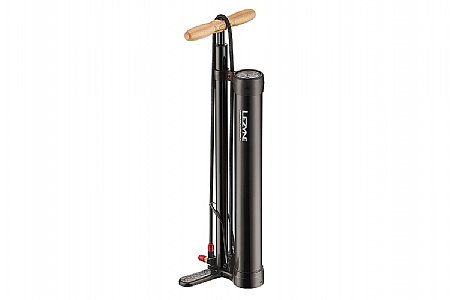 Competitive Racer
Kirkland, WA
Great for tubeless setups, but should include the Lezyne tubeless chuck
I purchased this pump to seat tubeless tires on my gravel bike. I soon found out that the chuck included with the pump does not thread on to a valve stem with the core removed. My experience has been that when reinstalling a tubeless tire that has already been used for a while, you almost always have to remove the valve core to get enough air flow to seat the bead. Once I got the Lezyne tubeless chuck to use with this pump that process has been easy. But I should not have had to buy the tubeless chuck separately.
Thank you for your feedback.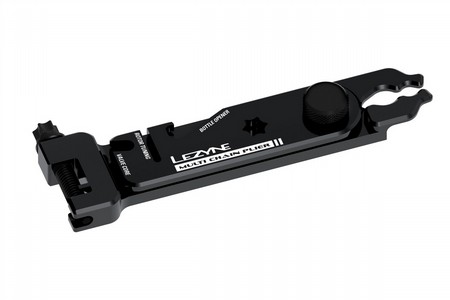 Description misses important fact
As others have said, this tool is beautifully crafted. However, the description misses one important detail: the chain breaker tool brakes chains and connects chains, but it does not do the fine-tuned loosening that a full chain breaker does. I bought this tool because I thought I could get a good two-for-one; now I'll probably need to get a regular chain breaker. I also contacted Lezyne's customer service, and they responded flatly that this is not a full chain breaker tool.
Thank you for your feedback.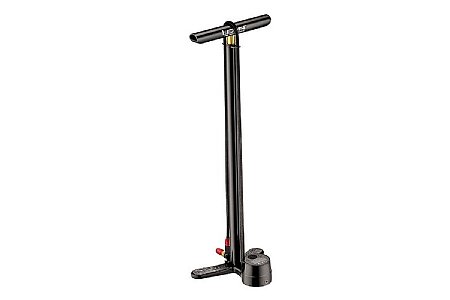 Competitive Racer
NEW ORLEANS
Tricky to use at first but excellent
This pump works very nicely, is solid and appears to be in all respects well built. It efficiently delivers a good volume of air per pump stroke with less resistance than many others. There is a little bit of a learning curve in screwing the threaded nozzle onto a Presta valve but once you get the hang of it, it is pretty simple. It does take a bit more time to affix and disconnect the nozzle from the valve stem than is the case with pumps that attach their nozzle with a locking lever, but you are talking seconds, not minutes. On the other hand, you will never bend or dislodge the little pin inside the end of a Presta valve with this pump.
Thank you for your feedback.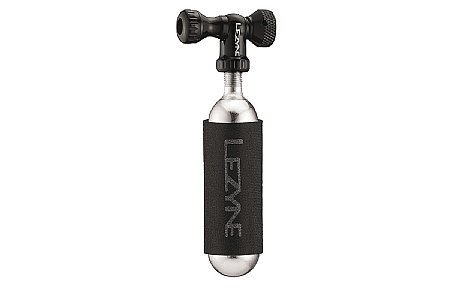 Cycling Enthusiast
Warren Mi
Ease of use
This year Ive suffered 4 flats so far.. and of course when riding in a group we get them too.. Ive used the cheaper inflator head before and its a hit and miss, difficult to control. With this gadget, you get to inflate to your option.. slow or fast. One mistake I had was I forgot to close the valve after I used it so when you put the CO2 it spurted out and generally wasted half of it. Other than that, it was easy to use.
Thank you for your feedback.