Kenda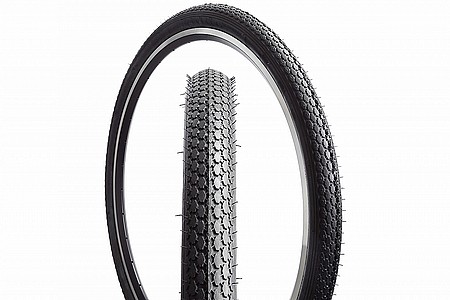 Quality tire. Fantastic price. fast shipping, and knowledgeable and friendly service !
This product was installed on a vintage Schwinn bike. I love the tire as anymore a 26x1 3/4 (S7) Schwinn tire is hard to find or purchase. As I am a vintage bike collector and rider, (BikeTiresDirect) handles Vintge Schwinn tires and their prices are lower than all other dealers I have checked with.
BikeTiresDirect.com Comments
That's so great to hear! Getting the correct size tires for those vintage Scwhinn wheels can be maddening, so it's great to hear when someone gets the right tire, glad we could help!
Thank you for your feedback.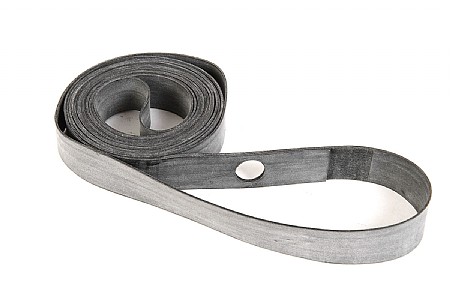 Daily Commuter
Gig Harbor, Washington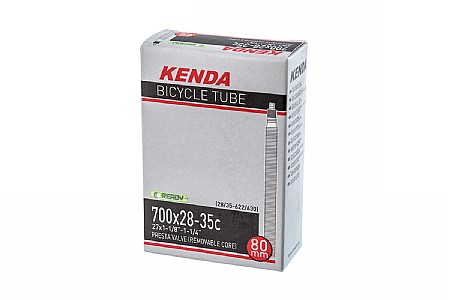 Casual Cyclist
Connecticut
Good Tube
I own a Specialized E-Bike and I had a tube failure. This was the closest fit that I found on BTD's website. I compared the tube to the failed original Specialized tube on the bike and it was very similar in build and weighed the same. The 700, 45-50 size is perfect for the 700, 47 sized tires on the bike. The threads on the Kenda tube Presta valve are 60 mm whereas the Specialized tire came with 40 mm long threads. It is a minor, visible difference.
The original tire failed I believe due to a faulty, removable Presta valve. The failure mode was explosion.
I intentionally sought a different brand of tube due to the failure even though I believe Specialized makes a great bike. The original tire was a 700, 32-50, 40 mm. Since Kenda's size was the narrow width band of 45-50 I'm hoping this may be helpful in avoiding another problem. So far, 2 months later no flats or problems.
Thank you for your feedback.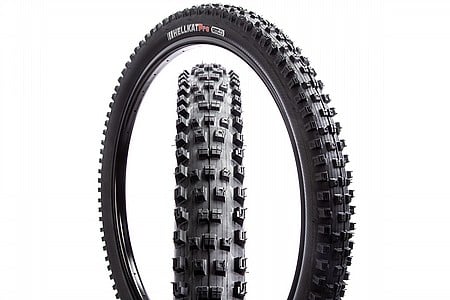 Cycling Enthusiast
Bend Oregon
Fantastic Traction!
I purchased these as I needed a tire with better traction across a lot of riding conditions. Was a little concerned about if they would roll too slow. Have about 300 miles on them now and these tires have fantastic traction! You can really depend on them when railing into a corner fast and on rough stuff. They are a little slower then a tire that is made for speed but then again made for speed tires do not have good traction. I noted when you get over up to about 4 or 5mph these tires roll very fast! I was very surprised at how fast they roll for a aggressive tire. They are holding up very well and the weight is no more then some other tires that are only 2.3 in size.
Thank you for your feedback.