Kenda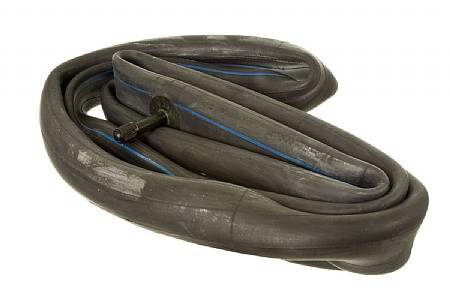 Cycling Enthusiast
Hemet, Ca
Kenda Thorn Resitant solved a big problem
I live in Hemet Ca. My vintage Schwinn requires 85-90 PSI. Sheep's Head Thorns are everywhere here. I can't count the number of times my "good times" were cut short with needle like punctures. Since I switched to the 27"- 1 1/8" Kenda Thorn Resistant Tubes "not available at retail bike shops" I haven't had a problem since. HEADS UP: Add 1.5 oz of Stan's No Tubes for good measure. Stan's works equally as well weather you've running tubeless or tub tires. Sincerely
Thank you for your feedback.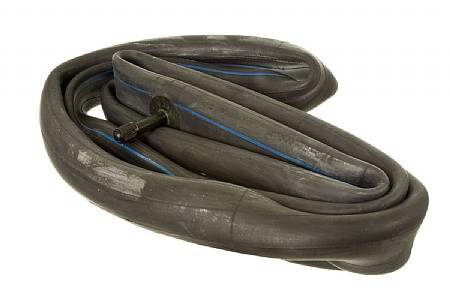 Perfect replacement fo Schwinn vintage bikes
I have never found a thick heavy duty tube like this Kenda. I needed 2 to replace 40 year old rotted tubes on a Schwinn Suburban bike. These fit perfectly. No problem with the install. I took my time and was able to put these on by hand without tools. Bike tire spec'd 60-100lb pressure. I used 70lb as was stated on the old Kenda tires with no problems. Only had them on for 2 weeks but they ride fine and hold air. These will probably rot out before they are worn out. Worth the money. BikeTiresDirect provided easy ordering and fast service. I like the fact that if something is out of stock, they will put in an expected in stock date.
Thank you for your feedback.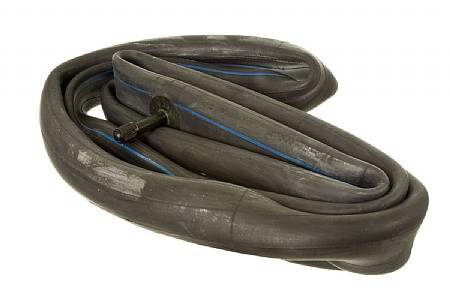 Daily Commuter
Mid Michigan