ENVE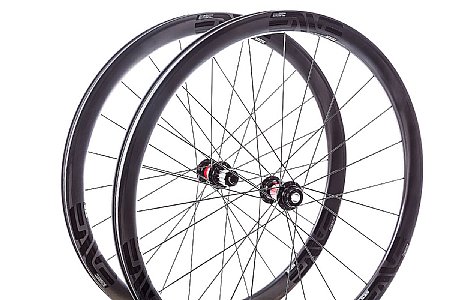 Cycling Enthusiast
keizer, or
Excellent performance and finish.
Excellent finished, really nice looking rim. The Chris King hubs have been very smooth, very quick on descents. Very little pushing from side winds with the depth of these rims. Running continental 5000 tl tubeless with no issues. Very happy with these rims.
Thank you for your feedback.
Cycling Enthusiast
colorado
1 of 1 customers found this review helpful.
Nice bars
Shape is personal, so these will either work and you'll love the shape or not. Personally, I love the shape and that the drops flair about 2mm out and extend back a bit further than some others i've tried, giving you some different positions. I'm not a WW, but they are very light and the finish is top notch, as you'd expect. These are not on my race bike because I have no interest in dumping it and breaking $300 bars, they're on my steel bike with enve road fork, alum. stem, and HED Belgium wheels with 28mm Vitoria corsa controls at 80psi (front), and the setup is very comfortable and there is zero road-buzz. Results may vary, but I love this setup.
Thank you for your feedback.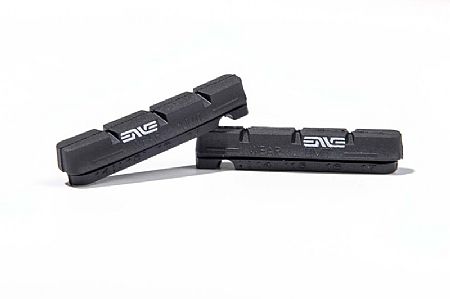 Cycling Enthusiast
Knoxville, TN
Works great with my Enve wheels.
Had a lot of brake squeal at first, but once I did a better toe-in as per Enve, rarely get a few squeaks now. These Enve wheels with the textured brake track slow down so much better than my old wheels with the smooth brake track. Pads wear about normal for carbon wheel pads.
Thank you for your feedback.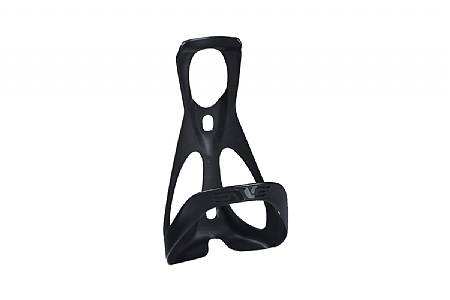 Cycling Enthusiast
Southern Indiana
Easy in, easy out, but with a solid grip.
This is my favorite bottle cage as it allows easy entry and easy exit of the bottle but still retains a strong grip on the bottle even while riding over rough terrain. The only drawback is the price which is higher than most other carbon fiber cages, but it is better than most other CF cages.
Thank you for your feedback.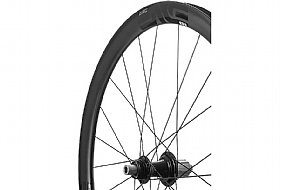 Total Savings:
$440.00 (20%)
Earn $87.99 store credit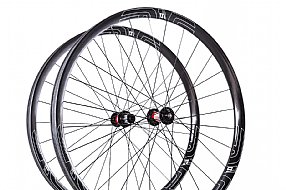 Total Savings:
$420.00 (15%)
Earn $238.00 store credit
Total Savings:
$420.00 (15%)
Earn $238.00 store credit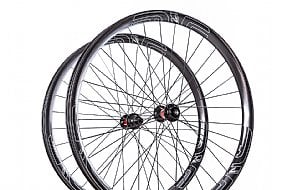 Total Savings:
$435.00 (15%)
Earn $246.50 store credit