ENVE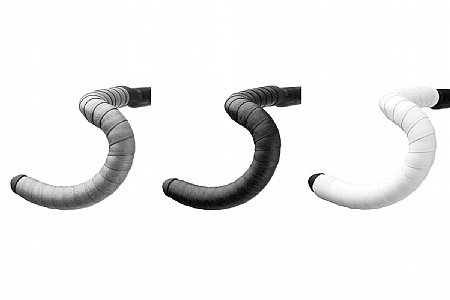 Long and super grippy
I swapped out my alloy gravel bars for the Enve G series carbon gravel bars. They were just enough longer that I wasn't able to re-use my bar tape. I decided to give the Enve bar tape a try and have been really happy with the purchase. The tape was plenty long enough, and much more grippy than what came on my bike originally. The tape looks really sleek as well. You can wrap it one of two different ways, with either the small Enve logo or the large Enve logo showing. I've tried multiple bar tape on my various bikes and I'm super happy with the Enve tape and will be using this again when it's ready for replacement.
Thank you for your feedback.
0 of 1 customers found this review helpful.
Feel Great
Long time waiting for these tires from ENVE. I own two ENVE wheelsets, the tires purchased were specifically used on the ENVE AR 4.5 wheels, completely tubeless, size 29. They fit great, attached immediately to the sides with the compressor and fit nice and snug. They roll nicely with 70 psi, and corner nicely too. But hit some road debris on the road, and the tire got slashed, and it hasn't sealed since. They are not great in the puncture resistant category. The tire got sliced on it's second use, about 1/4" gash. Two rides, and the tire is practically useless now.
Thank you for your feedback.
Competitive Racer
NorCal (707)
an elegent replacement for my cockpit
this mount is capital P Perfect. The design is elegant/clean. I tucks in so well into the cockpit. I mounted mine on the lower two stem bolts, it places my Wahoo Elemnt in perfect sight. It there, but it's not there. It's doing it's job, but gets out of the way. The finish is ideal. Anyone with an Enve stem will appreciate this fine piece.
Thank you for your feedback.
Cycling Enthusiast
Austin, TX
Amazing wheels for the price
For $1600 it�s no wonder shops can�t keep these in stock. Noticeable aero benefits, great weight, fast acceleration, holds momentum. Incredible hub design for this price point, much better than the Zipp 3 pawl hubs on their 303s wheels, which I also considered. It is hard getting new tubeless tires on but with patience and technique it�s doable. They also hold pressure really well. I have historically been a Zipp guy, but I am so happy with these wheels. Made in the USA too!
Thank you for your feedback.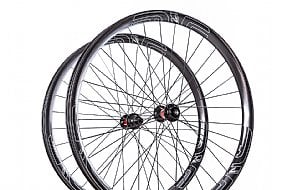 Total Savings:
$435.00 (15%)
Earn $246.50 store credit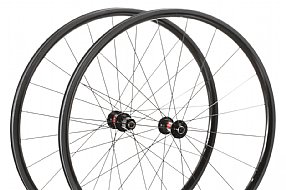 Total Savings:
$435.00 (15%)
Earn $246.50 store credit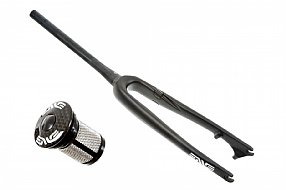 Total Savings:
$59.62 (11%)
Earn $48.23 store credit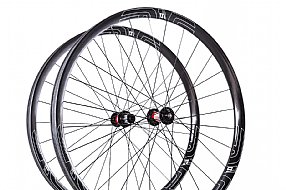 Total Savings:
$420.00 (15%)
Earn $238.00 store credit