ENVE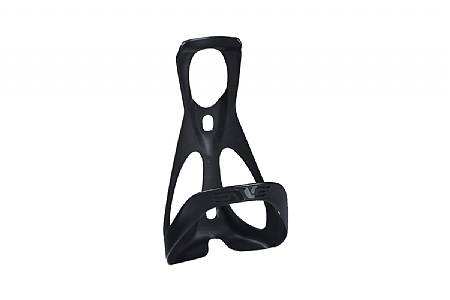 Great bottle cages! Be mindful, not all bottles fit.
Got a good deal on these. As always, Biketiresdirect rocks! Finished off an elite look on my bike. Weight weenie. However, the refinement and predictability of how my bottles slide in and out is very useful during tough climbs/efforts. Love how they feel on my Elite brand bottles. Almost as if they were made together. NOTE: did not fit my Trek branded bottles.
Thank you for your feedback.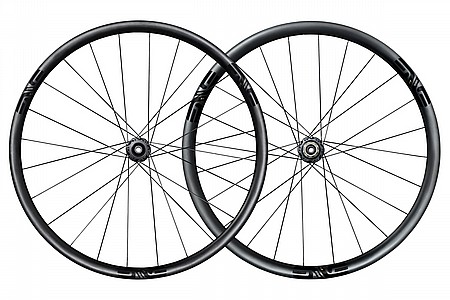 Cycling Enthusiast
NE Georgia, USA
The wheels look great and make the bike feel very light and near immune to crosswinds.
I installed the wheelset on a 2019 Trek Emonda. I wanted the widest tire and rim that would fit my frame. Most of my riding group use 25-mm width rims and 32 mm tubeless tires. My frame won't accommodate that width so these wheels seemed like the best solution. We live and ride in the NE Ga mountains and the wide tubeless tires are perfect for our roads. I mounted ENVE SES 29 tires because a friend gave me his takeoffs. The tires are 30-mm wide inflated with 4-mm of clearance with my frame. The bike felt very light/quick and almost twitchy until I got used to the new feel. We rode in 11-mph winds today and the bike barely moved in the crosswinds. I love the way the bike climbs and turns plus the bike looks great with these wheels.
Thank you for your feedback.
Cycling Enthusiast
Pittsburgh
Great tires
I'm adding this review so that people aren't misled by the negative reviews here.
I bought the SES 29's to run on my Enve 3.4 AR wheels (tubeless) / Specialized Aethos.
I rode over 2,000 miles this summer (not kilometers!) on some pretty rough country roads... No flats, no problems, not a single issue.
They are fast and comfortable and very durable.
They are a little rough to get on... but no worse that GP5000s.
I'll be buying another set this year.
Thank you for your feedback.