Chrome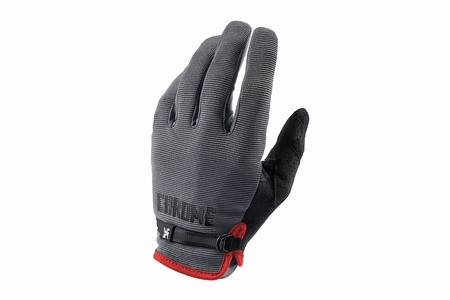 Looks & Feels Good but has a Fault
I got the Grey/Black in size Large, which is the size I wear in almost all gloves, with just a few Mediums. They look sharp and feel good on my hand except for one digit; they are too tight on my right thumb. Yes, it's a little bigger than my left thumb since I'm right-handed and played tennis and other sports in my youth. The only other time I had a this problem was on a pair of Factory Second gloves, and they aren't as bad as these are. I'm not sure yet if I will return them.
Thank you for your feedback.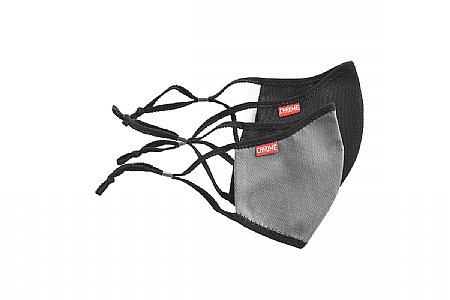 Cycling Enthusiast
Atlanta, GA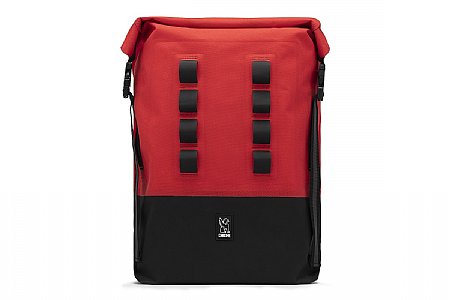 1 of 1 customers found this review helpful.
Amazing and useful backpack
I originally bought this backpack because I needed a strong and comfortable backpack while biking around NYC. It's made out of a very strong material, and 100% waterproof. I'm very satisfied with this backpack and I couldn't be happier! Also, BikeTiresDirect has an excellent customer service, and they were very helpful when I could track the package online. Thanks for a great product and excellent service.
Thank you for your feedback.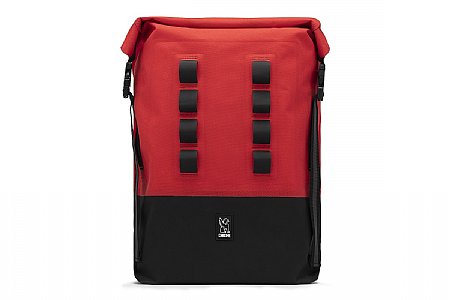 1 of 1 customers found this review helpful.
Just what I was looking for in a backpack.
Took this backpack on a short Europe trip and was very pleased with its performance. It easily fits into the overhead compartments, feels comfortable, is waterproof, extremely well made and on top of it all - looks super. Used it a couple of times while riding my bike and that too went very well. So yes, highly recommended!
Thank you for your feedback.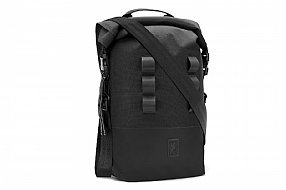 Total Savings:
$18.00 (12%)
Earn $13.20 store credit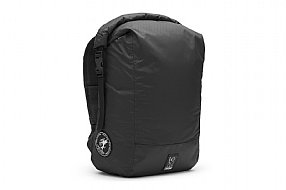 Total Savings:
$32.00 (40%)
Earn $3.83 store credit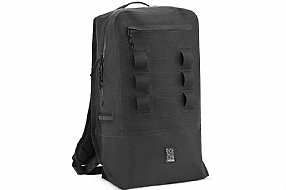 Total Savings:
$56.00 (40%)
Earn $8.39 store credit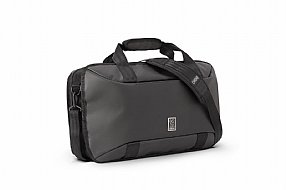 Total Savings:
$64.00 (40%)
Earn $9.59 store credit
Total Savings:
$3.60 (30%)
Earn $0.41 store credit