Chrome
Cycling Enthusiast
Colorado Springs
Great bag in any color
This bag is so useful to me I don't know where to start. It's currently the 'one bag' strapped to a rear rack as a single small pannier, holding all trail tools needed to repair most issues, some food, keys, and other pocketable items. It'll even fit up to 2 20 oz bottles when empty. There's two elastic pockets on the sides of the bag for bars or keys, and MOLLE as well, so the bag can be attached to other bags.
Here's where it gets interesting. This bag for me is also a second bag that's attached to a Moosetreks handlebar bag for bikepacking, serving as a day bag for electronics and a small camera. This versatility makes this urban bag feel more like part of a bikepacking system when used this way.
It can also be used as designed, as a front bag to and also features hidden sling straps so it can go with you anywhere.
I really like this bag
Thank you for your feedback.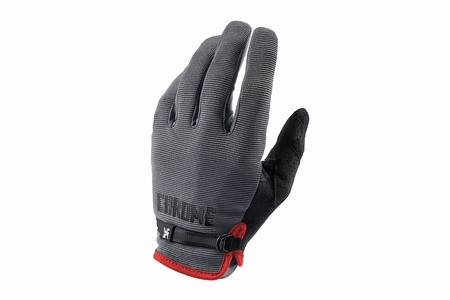 0 of 5 customers found this review helpful.
Looks & Feels Good but has a Fault
I got the Grey/Black in size Large, which is the size I wear in almost all gloves, with just a few Mediums. They look sharp and feel good on my hand except for one digit; they are too tight on my right thumb. Yes, it's a little bigger than my left thumb since I'm right-handed and played tennis and other sports in my youth. The only other time I had a this problem was on a pair of Factory Second gloves, and they aren't as bad as these are. I'm not sure yet if I will return them.
Thank you for your feedback.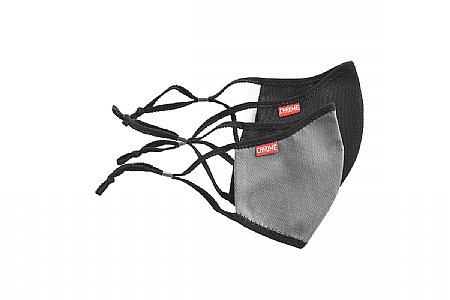 Cycling Enthusiast
Atlanta, GA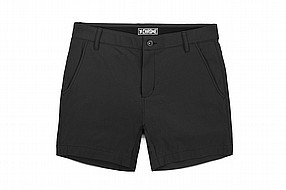 Total Savings:
$50.00 (50%)
Earn $4.49 store credit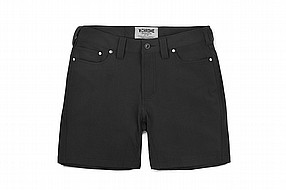 Total Savings:
$44.00 (40%)
Earn $5.93 store credit
Total Savings:
$50.00 (40%)
Earn $6.74 store credit
MSRP: $29.99
Total Savings:
$10.00 (33%)
Total Savings:
$48.00 (40%)
Total Savings:
$44.00 (40%)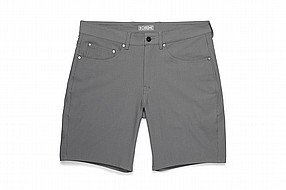 Total Savings:
$36.00 (40%)
Total Savings:
$48.00 (40%)
Earn $6.47 store credit