Chrome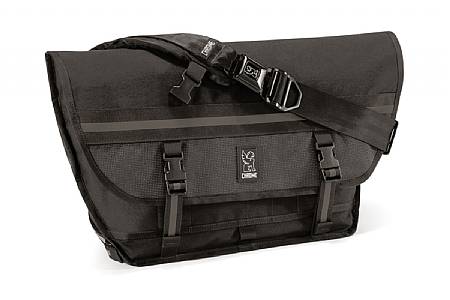 Bag of bags!
Works great for office, urban, and bike! I'm a huge dude. Had to replace the lower strap with a much longer one for my size. Simple process with a sewing machine. Strap was easy to find. Was perfect for mexico bus and waling around. Straps well to a carry on. Extra shoes, chacoes, extremly large rain coat, lappy no problem. Packed or unpacked perfect for urban warfare. Bit uncomfortable in the high position if over stuffed. Best bag though!
Thank you for your feedback.
Cycling Enthusiast
Colorado Springs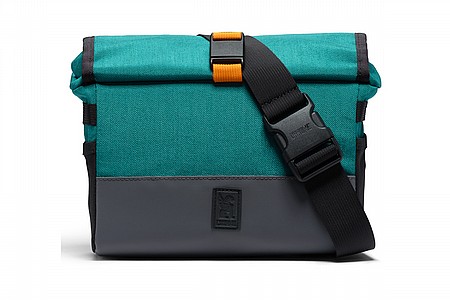 Great bag in any color
This bag is so useful to me I don't know where to start. It's currently the 'one bag' strapped to a rear rack as a single small pannier, holding all trail tools needed to repair most issues, some food, keys, and other pocketable items. It'll even fit up to 2 20 oz bottles when empty. There's two elastic pockets on the sides of the bag for bars or keys, and MOLLE as well, so the bag can be attached to other bags.
Here's where it gets interesting. This bag for me is also a second bag that's attached to a Moosetreks handlebar bag for bikepacking, serving as a day bag for electronics and a small camera. This versatility makes this urban bag feel more like part of a bikepacking system when used this way.
It can also be used as designed, as a front bag to and also features hidden sling straps so it can go with you anywhere.
I really like this bag
Thank you for your feedback.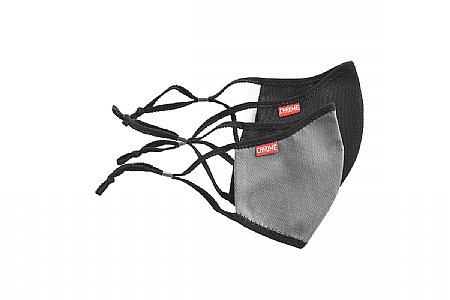 Cycling Enthusiast
Atlanta, GA
MSRP: $124.99
Total Savings:
$85.00 (68%)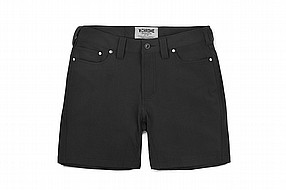 Total Savings:
$44.00 (40%)
Earn $1.97 store credit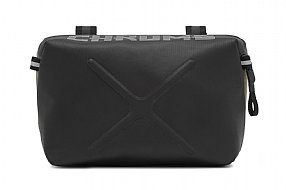 Total Savings:
$18.00 (30%)
Earn $1.25 store credit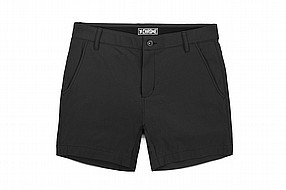 MSRP: $99.99
Total Savings:
$46.00 (46%)
Past Season Colors
Earn $7.34 store credit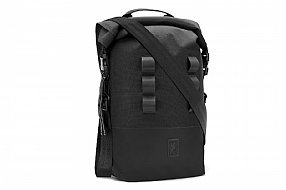 Total Savings:
$20.00 (11%)
Earn $10.49 store credit