Brooks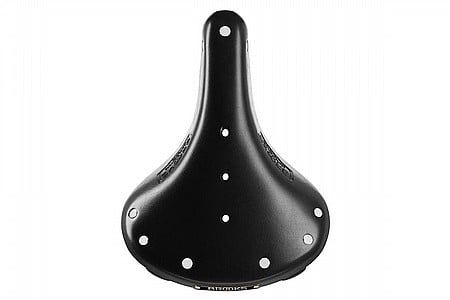 Brooks Leather Bike Seat
Truly all the benefits that I was told or that I read about this seat was true! I carried it to Europe in my backpack for a 9- day tour and was glad I did. It was easy to install comfortable to ride on. No�sitz bones� discomfort! I did have to explain it to a few TSA agents who thought I was pretty cool for carrying my own bike saddle!
Thank you for your feedback.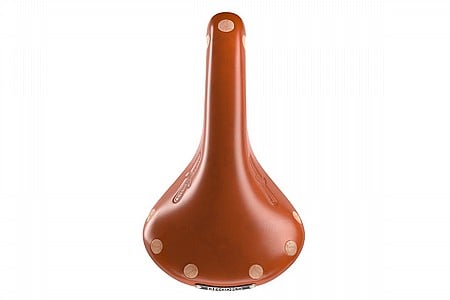 Comfortable and beautiful.
Saddles are a personal preference of course, but Brooks leather saddles work well for my rear. I have several B17s and this is my first Swift. I am still breaking it in, but so far it is comfortable for my 10 mile commute. It will probably take a few more weeks to break in before I attempt a longer ride with it. Shipping with Bike Tires Direct is always super fast, which I really appreciate.
Thank you for your feedback.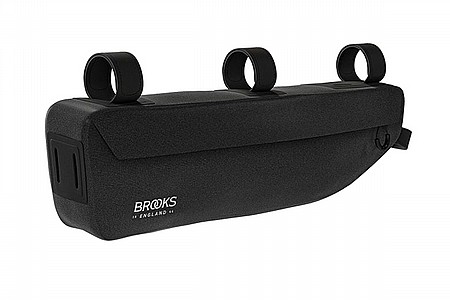 Did the job
After about 3,500 miles with this bag last year (haven't used it all this season) have remorse buying it instead of something more substantial. It kept everything dry in terrential rain for Straps are very secure albeit they polished my matte frame from vibration where they sit.
As another review says, the zippers are just ok. They seem waterproof enough - if you can get them closed. The left Ziploc-style zipper hasn't worked for me since trying to jam a power bank in there. The right one is great but the flap can chafe your legs. I really like the use of a headphone port between the sides for cable management, but not big enough to fit anything but a small end through. Right-inner pocket is great extra protection for documents
Thank you for your feedback.
Cycling Enthusiast
Vancouver, WA.
Brooks C17 Cambium All Weather Saddle
The Brooks C17 Cambium all weather saddle is ok for medium distance rides up to about 40 miles or so, unless you don't mind slightly stiff saddles. For me it's a little too stiff. And I like to go for longer rides often. But it's better than every other saddle I have tried that is under $100. So it's really not bad for the price. I have tried several different saddles under $100 in the last couple of years. None of them have been satisfactory. But the Brooks comes close. A little less stiff and it would be great. But I'm assuming that if it were less stiff that it would also be less durable. Personally I would prefer it to be more comfortable for the longer rides.
Thank you for your feedback.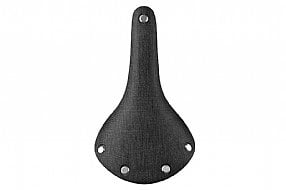 Total Savings:
$30.00 (20%)
Earn $7.19 store credit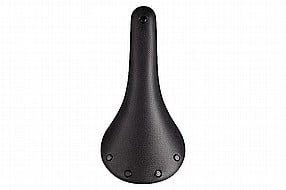 Total Savings:
$37.40 (17%)
Earn $16.43 store credit
Total Savings:
$15.00 (10%)
Earn $8.10 store credit
Total Savings:
$15.00 (10%)
Earn $12.15 store credit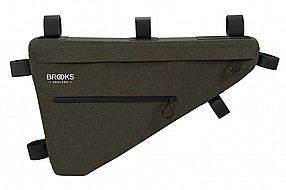 Total Savings:
$14.00 (10%)
Earn $6.30 store credit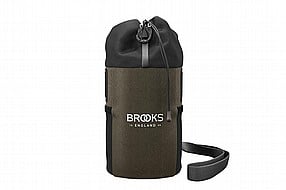 Total Savings:
$5.50 (10%)
Earn $4.95 store credit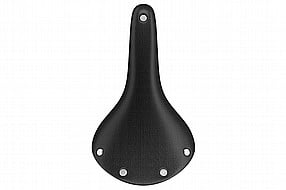 Total Savings:
$15.00 (10%)
Earn $6.75 store credit
Total Savings:
$16.00 (10%)
Earn $11.52 store credit