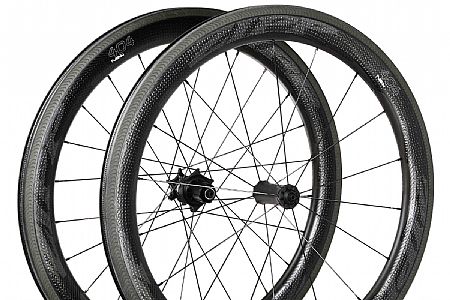 Cycling Enthusiast
Katy, TX
No complaints, exactly what I was after
I was in the market for some new carbon deep profile clinchers and researched (on line and with other riders), then came the sale where BTD had these for about a little of $XXXX for the set and I jumped in.
The wheels are light, great quality and construction, the hubs are great, what more can I add, even the wheelbags are such nice quality I felt I was getting a real bargain.
They ride great, have been seeing plenty of use. No worse than my previous deep profile wheels in the crosswinds (despite being 1cm deeper).
Would definitely recommend. Excellent wheels!
Thank you for your feedback.