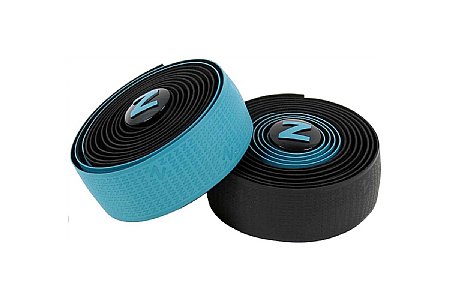 Competitive Racer
Portland, OR
0 of 1 customers found this review helpful.
not recommeneded
Looks good when you first put it on and is comfortable. The non black areas quickly get dirty and are impossible to clean. If you try to take it off to re position brake levers or any other reason it is about as tear resistant as chewing gum. A good product if you don't mind replacing your handlebar tape every month or so.
Thank you for your feedback.