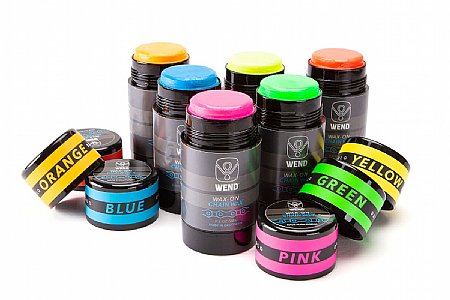 0 of 4 customers found this review helpful.
Great cleaner, wax?
The cleaner cleans the chain well. It got dirt and grime off what I thought was a fairly clean chain. The wax is easy to use, but I really dont know what its purpose is. Is it there to just keep dirt from seeping into the inner workings of the chain, or is there for some other reasons. My initial feeling is that it increases drag significantly. And the chain is much noisier than it was before. I will continue to use this for the next several rides, but initial impression is mediocre.
Thank you for your feedback.