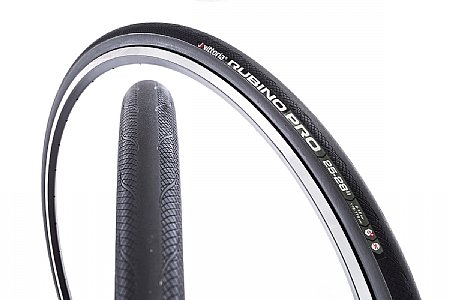 Cycling Enthusiast
San Ramon
2 of 2 customers found this review helpful.
Great puncture resistant tire with great handling.
800 miles and no issue. Had a slight puncture which sealed itself by using a sealant. I used the Tufo sealant and it works like a charm. I highly recommend this tire, along with sealant, to make these tires last longer.
Thank you for your feedback.