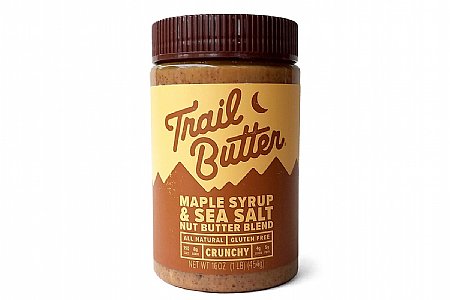 Mmmmm Delicious Nut Butter
I never thought this would happen to me. My friends fathers used to try and share their nut butter with me when I was a wee lad but I always thought it would be gross and made me feel weird when they were so persistent about it. But now as a grown man, I found that not only do I LOVE nut butter but I try to share my nut butter with every one I meet on the trail. Sometimes they are taken aback when I leap from between the trees shoving my nut butter in their frightened faces, but I can understand how the sudden appearance of a grown mans nut butter can be alarming.
Thank you for your feedback.