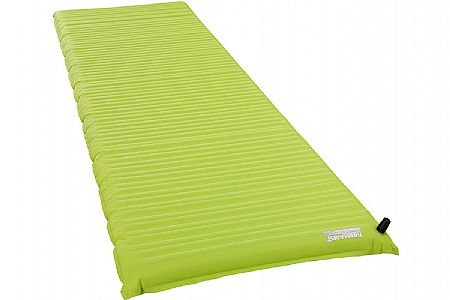 Southern California to Zion, Utah
Amazing!!
Went to a Ragnar as a Camp Mom for my adult kids and their friends. (I don't camp). Showed up to camp in the middle of the night after a 10 hour driving travel day to find my tent on a hard, bumpy, slanted spot. 8 minutes to inflate, honestly never felt the ground, no back pain (obviously there's not much you can do with a slanted surface but a thin yoga mat on top of the mattress definitely helped). Im 5'5 and 125lbs.
Thank you for your feedback.