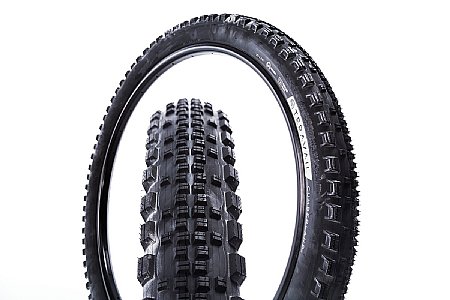 0 of 1 customers found this review helpful.
Great overall tire for 29er touring
Tough, tubeless just in case, and great overall traction. Noisier than low tread tires when on road but those tires can't hold up off road. Heavier than expected as well. If you want to tour off road 75% of the time, this is a great tire. If road touring, go with a lighter low tread tire.
Thank you for your feedback.