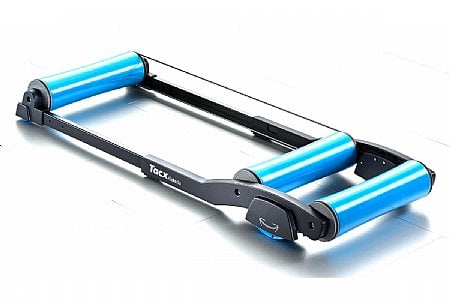 Cycling Enthusiast
Brick,NJ
3 of 10 customers found this review helpful.
Challenging to stay upright,Big learning curve,if u can do track stands your Golden,if not its best to be in a hallway
The fact that the front roller is driven by rear rollers makes the front end very squirrley, hold on. Being in a hallway
allows me to bounce off walls to stay upright,kinda of a bummer but more practice on it will make perfect they say.
Thank you for your feedback.