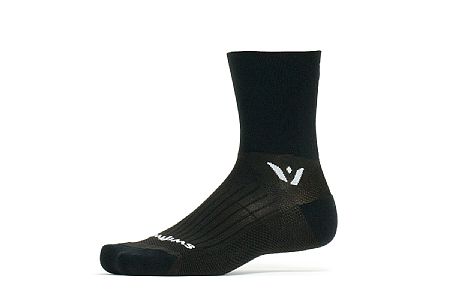 Competitive Racer
Boulder, CO
Cycling Enthusiast
N.Michigan
0 of 1 customers found this review helpful.
Durable and compressive.
I really like this sock. It comes in different heights and colors, and is compressive around the ankle.
All Swiftwick socks are long wearing. These have a bit more paddingthickness under the foot that the Aspire model which I prefer, but the Aspire is very good also.
I wear the Merino model in cold weather , They are warm and thin enough to fit in my shoes.
Great socks.
Thank you for your feedback.