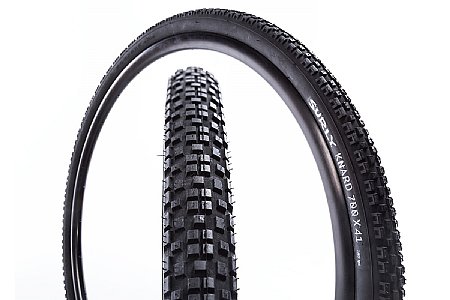 Fit nice. Look good. Ride better.
Put these on my gravel bike. Fit and look nice. Ride is great. Just went out in an inch or so of wet snow and did not have any problems with traction. Running 50 to 60 psi and still fairly quick and grab the road well. Will see about durability, less than 300 .iles so far. So far so real good.
Thank you for your feedback.