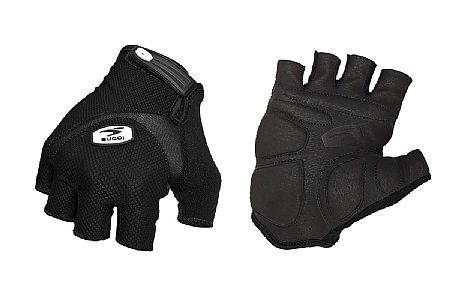 Great Gloves
Well made gloves, wish I would have found when more sizes were in stock. They seemed to be sized one size small, the medium only fit a friend with a small hand. I can usually wear a medium, but these were too tight. They were well made and felt comfortable, just to tight to get on and off, which I thought would adversely affect the wear.
Thank you for your feedback.
Run Small
The materials felt soft and smooth, no lumpy seams. The mesh back was a surprise, but is visible in the large picture (the white is just a very large label inside the glove). I'd suggest buying a size larger than needed. One reviewer mentioned this and I agree. The medium size fits great for a rider that normally wears a small. It felt to short and tight for a rider with a 8.5 hand size chart says fits 8-9
Thank you for your feedback.
Cycling Enthusiast
Houston, Texas
Daily Commuter
Portland, OR
No nonsense glove at a good price point
I've used them for commuting and for longish rides (40 miles). Comfortable, fit well, good padding. To me, a glove is a commodity and this one is a good value. Every Sugoi item I have purchased (jersey, tights) has been really good.
Thank you for your feedback.