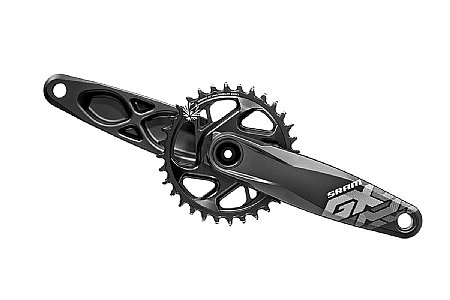 Liked the 165mm option
I have the same crankset on my enduro bike but kept hitting my cranks and Im 5 tall so opted to go with 165mm length. Overall good quality for price. I always had shimano cranks so had to research about installing them.
Thank you for your feedback.