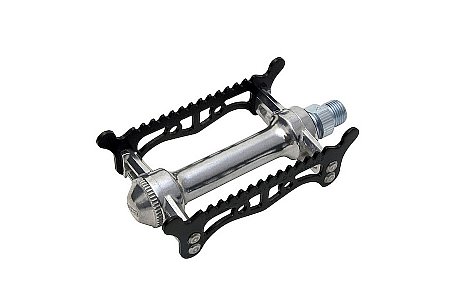 Be prepared to flip them around while looking good.
These are pretty and seem well made. However, they are single-sided and weighted to land upside-down most of the time. So they are not the most convenient pedals to use. They are like a single-sided clip-in without the clip-in. But they look good. So there's that.
Thank you for your feedback.