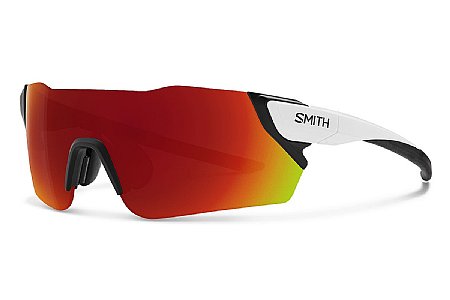 4850 Dreamcrest Circle, St George, Ut
Love them
They totally keep the sun out and look great as well. I have always cycled with Smith glasses (over 25 years) and couldnt be happier with them. A few years ago I accidentally broke the frames and since I lived close by their distribution center in Clearfield, Utah, I dropped by to see if they could repair them. Much to my surprise, they gave me a new pair without any questions. I will always wear Smiths.
Thank you for your feedback.
Cycling Enthusiast
Burlingame, Ca.
Smith --My go to.
I have been wearing Smith goggles and sunglasses probably longer than any of you out there.
I go back to the original Smith Ski Goggles from back in the day.
Now with their huge line-up of Sunglasses and performance eyewear...I think they are best !
And my new pair of the Smith Attack Sunglasses are now my favorite.
Lightweight, great fit, excellent optics, and they look good !
I also have the older Smith Approach Max, and find the Attack even better.
Easy clip-on, they work great, and best fit yet.
Buy them !
Thank you for your feedback.