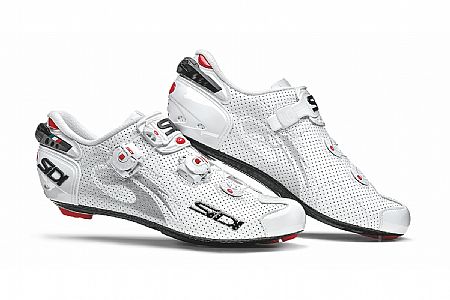 5 of 6 customers found this review helpful.
Simply the best
Sidi is the gold standard for cycling shoes. They are priced like gold but worth every ounce and then some. The fit and the level of comfort combined with the power transfer is second to none. If your ever splurge, do so on your contact points - gloves, saddle and shoes - you will not regret it. Considering these will last years and have replaceable parts, they are actually a bargain. This will be my third pair.
Thank you for your feedback.