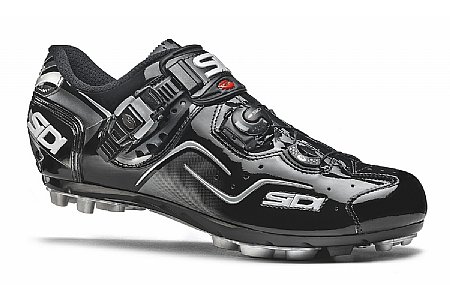 Competitive Racer
Phoenix, AZ
2 of 4 customers found this review helpful.
Overall excellent shoe.
Use these for casual rides along the canal banks and for more aggressive riding in the desert. Feel great on my feetsnug, but not tight, fit. No hot spots. Plenty of adjustment options to get the fit just right for your foot. I wear size 12 dress shoe, size 13 sneakers, and bought these in 47. Spot on for me.
Thank you for your feedback.