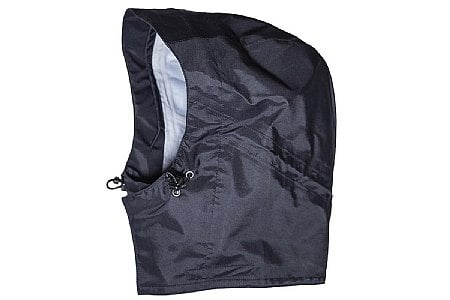 Cycling Enthusiast
Southern California
Finally a large size hood for us large size people. However the one size fits all hood is still available
When I toured across America in the winter of 2016 I relied heavily on my Showers Pass Rain Jacket, Hood and Pants. I modified the one size fits all hood to accommodate my head which was covered most of the time with a polar tech balaclava an helmet. Recently I noticed a a largexlarge Rain Hood was available. Anyway this larger hood easily covers my head,balaclava and helmet no problem no modifying needed. One more thing. Regardless of the weather being rain or cold or both I mostly lived in that Rain jacket throughout the entire trip. Thank you Showers Pass.
Thank you for your feedback.
2 of 3 customers found this review helpful.
Rain hood
Poor design, neck closer to small for any one, bub,5'6 141lbs stopped using his. I'm 6'5 210lbs it's not usable, hood hem line comes down over eyes ! Great staffty first ... Sp. One size chicks all.
Thank you for your feedback.
Cycling Enthusiast
Geneva, NY