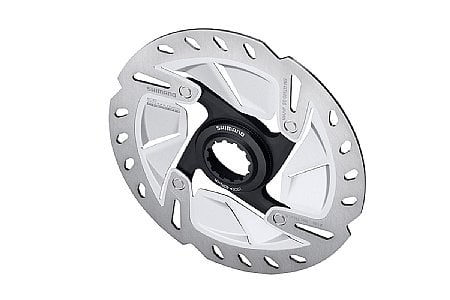 Cycling Enthusiast
Cedar Park, Texas
0 of 6 customers found this review helpful.
The best customer service I have found
I have ordered complete SRAM RED e-tap HRD, including SRAM Red Crankset 5236. I have been delighted with biketiresdirect.com price and and speed of order fulfillment. I ordered on Friday evening and my order arrived Tuesday morning even thought I am in Austin, Texas area and without paying extra shipping fees. While I have been waiting on my new Helix Pro TI frame from Lynskey, I ordered for about $500,00 tools for bike. Again, help with order, order execution and shipping, every thing went so smoothly with biketiresdirect.com that it was a joy to order from them. One time I hade to modify my order before shipping, and after receiving, I had to return 2 items. Both times, every thing went flawlessly. Even better, biketiresdirect.com sent me replacement part immediately and I got it next day and then in the same box I sent back the original part. All that with no extra charge. I really love and enjoy my Lynskey bike. To build a bike yourself, believe me, its a big project. But with help I have received from biketiresdirect.com, specifically Nathan, it was a joy and a memorable experience. I will recommend them to my friends, other fellow rider and every one else whos in need of anything for bike. I give them 5 stars only because thats the max available. Believe me, they deserve at least 10 stars.
Thank you for your feedback.