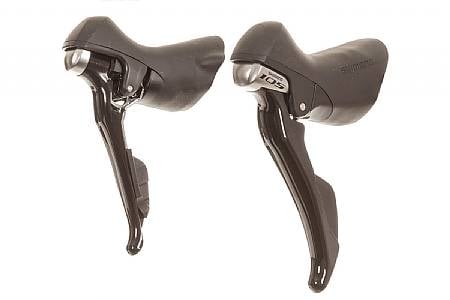 1 of 1 customers found this review helpful.
Shimano 105 ST-5800 ShiftBrake Levers
Needed to upgrade my gear ratio for my new location and I was changing my group set to 11 speed, these shifters made that transition easier and they work as well as the Ultegra they replaced!
Thank you for your feedback.