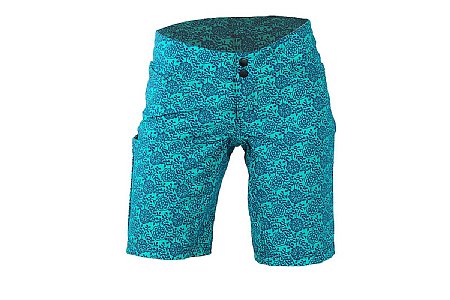 Super comfy bike short
I did miss the word liner-less so at first I was not sure I would keep them...until I put them on! Incredible fitcutstyling...I threw an old pair of Lycra padded shorts under and still loved the look...no dumpy bike butt here. Wore them riding in Tuscany all week!
Thank you for your feedback.