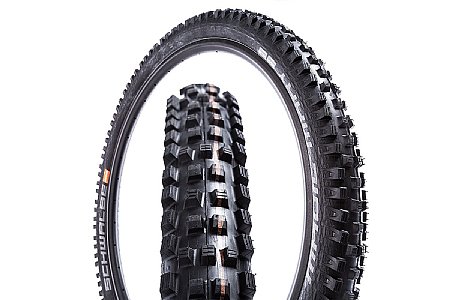 Daily Commuter
Portland, OR
Love this as a front tire for all conditions Loam, rock, dirt, loose.
I have used this here in the Pacific Northwest as well as the trails all around Sedona. It handles all these conditions extremely well. Rolls nicely, grips nicely and appears that it will hold up. Zero complaints.
Thank you for your feedback.