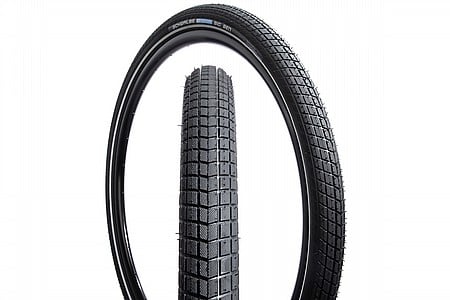 4 of 4 customers found this review helpful.
Mixed results
I have these on my Stromer ST1. I have had pretty good luck with them. One set now has 2300 miles behind it, not a single puncture. They can handle a heavy loadIve carried a total load of 300 lbs. on rough city streets as well as bike trails and they are very (not totally) puncture proof. I hit a patch of glass shards and got a flat. I also had one with a sidewall split after 100 miles. They do grip and handle well.
Thank you for your feedback.