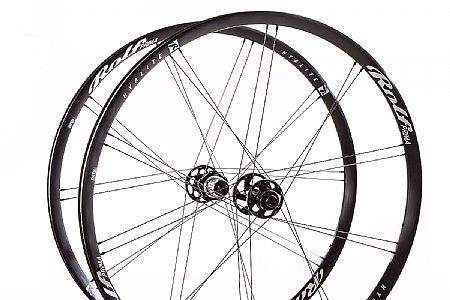 exactly what I wanted
I wanted a light yet tough wheelset for my endurance bike. I also wanted a wider internal width rim to pair with wider tires. Finally, I wanted to be able to run tubeless. Currently I am running 28c tires with tubes. I have been experimenting with tire pressures in an attempt to get a softer ride without sacrificing performance. At this point I have the tire pressure at 75 front and 80 psi rear. When the current tires wear out I will go to tubeless. I highly recommend these wheels.
Thank you for your feedback.