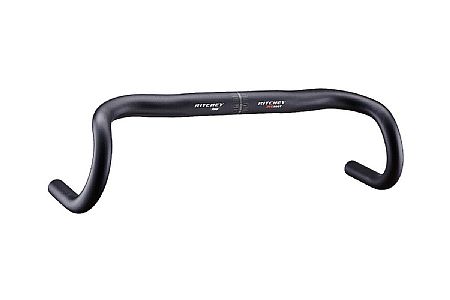 Daily Commuter
Vancouver WA
Cycling Enthusiast
Portland, OR
2 of 2 customers found this review helpful.
Classics are back!
I have come to realize the modern 'compact' drops just don't work well for me, with the sloping drop section, I find it hard to 'stay' there. The shallow drop in Evomax turns into a classic flat section which I find very supportive. Also, the bend keeps going towards the front a bit under where you clamp the brakeshifters, which is very friendly for my shorter fingers. The two characteristics combined, means my palms can get closer to the lever and have great support underneath. I threw this on my higher cost titanium build as an experiment, and loved them! The COMPs don't really match the level of other components I have on this particular bike, but really, it's just the logo and the finish, and it's not much heavier than the WCS level, i.e., awesome value for the COMPs! Although, if Ritchey comes up with a carbon version Evomax, I will definitely upgrade!
Thank you for your feedback.