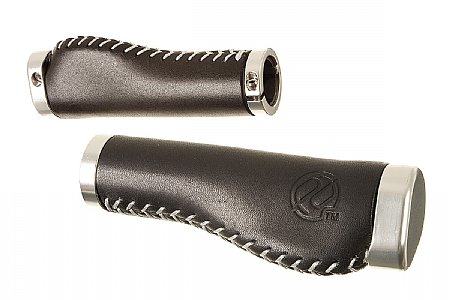 Cycling Enthusiast
Orange County, CA
1 of 3 customers found this review helpful.
Easy to Install, Provide Great Comfort and Control
I installed the Leather Grips on my Trek District commuter bike, and find that the ergonomic shape is very comfortable. They also provide added control when standing and pedaling up grades. My hands and fingers rarely go numb on long rides with these new grips. It's important to install them so the flared ergo shape supports the heel of your hand, and helps straighten the wrist.
Thank you for your feedback.