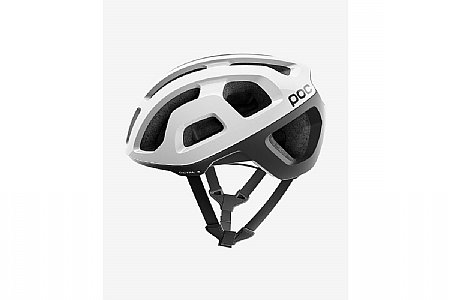 1 of 1 customers found this review helpful.
Though Im a mostly road rider
First, I ordered the wrong size because one reviewer said sizing runs bigger. I found they run true to size at least for my head shape (somewhat oval). This helmet gives a strong positive impression that it is well made and a very nice blend of light and strong. I did buy it partly because I like the way it looks. It does, however, look best from a side profile. Frontally, it looks like bars running front to back on your head like some antique leather football helmet. Overall, a great looking helmet. What do I feel like I got for my money? A very well vented helmet. Very nice secure comfortable fit. Durable quality construction. POC really seems to put forth well thought out products. They are expensive, but worth the price.
Thank you for your feedback.