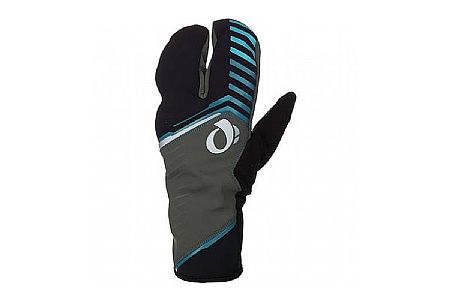 Cycling Enthusiast
scappoose,or.
this grove is hot
This glove is made for COLD weather riding and will keep your hands warm, maybe too warm if your wearing them when it isn't that cold,causing your hands to sweat. Also takes a little getting used to shift with two fingers and gripping handlebar under attack mode.
Thank you for your feedback.
Daily Commuter
Vancouver WA
Cycling Enthusiast
Wisconsin
does the trick
These have been great. Ive used them in -10F with hand warmers. My hands were a little cold by the end of my 6 mile commute, but i still had feeling in my fingers. if I had warn a wool glove liner im sure i would have been comfortable.
Thank you for your feedback.
Cycling Enthusiast
Minnesota
Colorado Springs, Colorado 80918
Cycling Enthusiast
Portland, OR
Fluffy warm insulated mitts love these
I wear them on sub 45o days. Having a few fingers connected really makes a difference as does the fluffy warm fleece. They just take a little getting used to at first with only a little less dexterity. When I wore them on a rainy ride they did get pretty soaked through. Not waterproof! They do protect you from wind however.
Thank you for your feedback.
Goofy looking but work great
This is my second pair of these gloves. The lobster style design keeps my fingers nice and toasty even on the coldest days. And they keep your hands dry in a heavy down pour.
Just be prepared to look a little goofy.
Thank you for your feedback.
Cycling Enthusiast
Long Island, NY
Warm and toasty
First ride with these gloves was in 18 degree weather on Long Island with 15mph winds. The rest of my body got cold after the first 25 miles but my hands were warm and toasty the remainder of the ride. Needed a few more long rides to get used to the lobster glove with limited dexterity but now they are my favorite gloves for extreme cold days.
Thank you for your feedback.
Awesome gloves
Bought these gloves for my husband for Christmas. He said that the fit is good, they are comfortable & warmest gloves hes ever had. Coldest winter here in a long time & he has biked and cross country skied in them and was thrilled that his usually frozen hands werent!! Thanks for fast shipping on a great pair of gloves!
Thank you for your feedback.