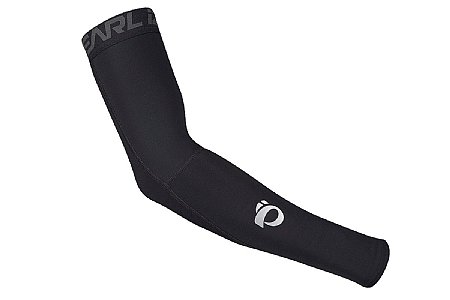 Casual Cyclist
Floyds Knobs, IN
Warm and colorful for the late fall rides.
The sizing was a bit small. but it has loosened a bit after a couple of washings. The bright color is noticed by those that are coming toward me and from the side. Two areas that are often neglected.
Thank you for your feedback.