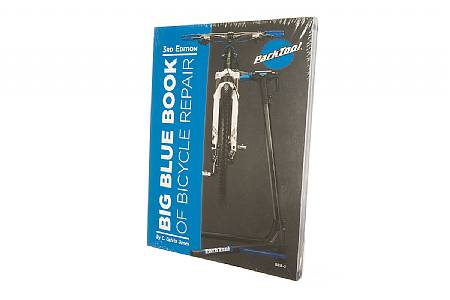 Daily Commuter
SF east bay
The difference between doing it, and doing it right
There were a lot of repairs I made in my youth that, while functional, did not contribute to the efficiency of the bicycle. What I would have given for a Big Blue Book back then. These days there are even more options and installing the wrong part, or the right part incorrectly, can be disastrous either physically andor financially. Save yourself some grief and buy this book.
Thank you for your feedback.
Good bok
In the old days, wire downtube shifters, one could completely recondition a bike in an hour or so. Today that is not the case. For us really old cyclists, this manual is the Bible, unless you want to spend lots of money at your LBS.
Thank you for your feedback.
Cycling Enthusiast
Apex NC