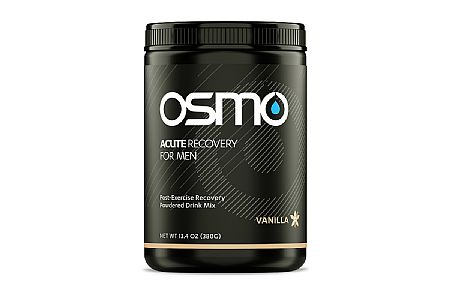 Cycling Enthusiast
Washington State
Effective recovery drink - taste and consistency could be better.
This is an effective recovery drink with good ingredients. I like the green tea as it adds just a bit of caffeine for a mild lift, post ride. For coffee drinkers I doubt you would even notice the caffeine. Taste is not that good, so you have to just power it down. Its not awful but could be better. The consistency is a drag - its hard to get it to mix thoroughly and there tends to be grainy, unmixed bits - even after shaking in a shaker cup. It also gets really frothy when you shake it which adds to the semi-gross experience. In spite of all that, I have been including this in my recovery regime after medium to long rides, especially when I have to go to work afterwards. Hey, if it works for Sagan......
Thank you for your feedback.
Great Recovery
I usually mix with a little ice and some lemonade or orange juice after a hard workout. I can feel it work almost immediately. There is no doubt that I recover faster. If I am working out away from home I put it in a thermos to stay cold for afrer the workout.
Thank you for your feedback.