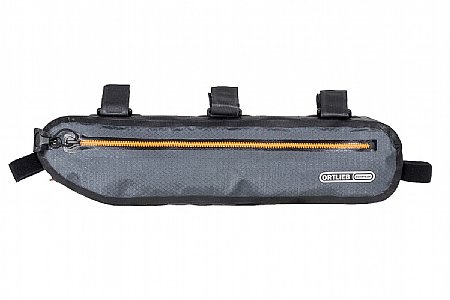 Cycling Enthusiast
Arizona
4 of 4 customers found this review helpful.
Almost Perfect
Great frame pack for mid sized items. Waterproof, and dust-proof. The only problem is that the zipper is on the wrong side. If you lay your bike down and want access to the bag, the bike has to be laying on the drive side. The zipper should be placed opposite the drive side of the bike.
Thank you for your feedback.