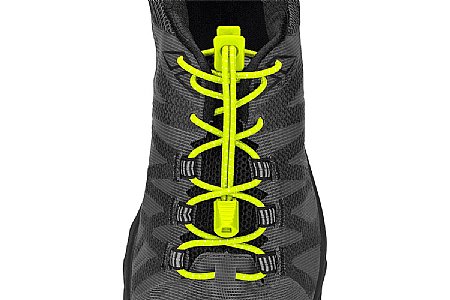 Have used these before, I have never had a problem with them. Excellent product.
I ave these in all my Tri racing shoes. I feel they are so much faster in transition than laces. I will continue to use these in the future . As always BTD is a great place to order from, two thumbs up.
Thank you for your feedback.