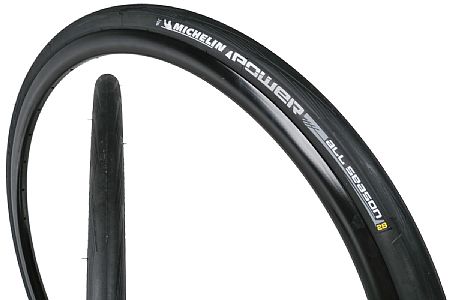 Competitive Racer
Portland, OR
2 of 3 customers found this review helpful.
Flat after 4 miles on tiny piece of glass.
OK, its stickier than the Schwalbe it replaced, but what use is it if it flats on a tiny 18 (3mm) piece of glass after 4 miles of its first use? Not just a flat, but the glass chip embedded itself in the puncture resistant belting and had to be dug out, leaving a hole all the way through the tread and turning a $64 tire into a worthless piece of trash. Even worse, the bead is so tight that I broke 3 tire levers getting it off. Will not buy these again!!!
Thank you for your feedback.