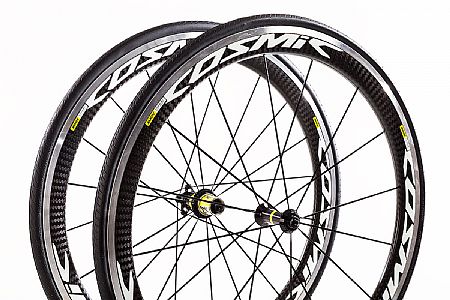 Cycling Enthusiast
Seattle, WA
Absolutely love my Cosmic Pro Carbon Wheels.
Wanted the benefits of carbon wheels, but with a regular braking surface. These wheels were on sale on BikeTiresDirect and have proven to be a joy to ride. Definitely recommend them for riders looking for carbon wheels with alloy rims.
Thank you for your feedback.