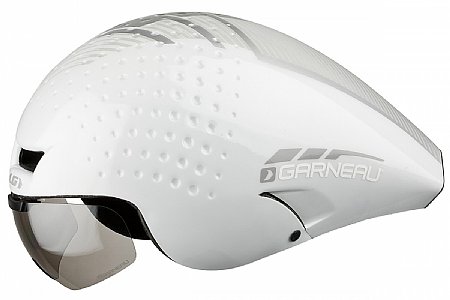 Cycling Enthusiast
Menlo Park, CA
This product has given me renewed motivation to get out and ride
I like that this helmet weighs less than my old non aero helmet. I get less wind noise even though going faster. One of my concerns was that it would be too hot in warmer weather. This has not been the case. For my usual time on the bike 1 to 2 hours the recent 80 degree temperatures have not been a problem. Maybe because I am moving so much faster now, lol.
I settle into the aero position and just keep accelerating. Before I know it there are no more gears on my Compact gear set. Time to replace the chain and get bigger chain rings.
My only issue so far is that my big head is pushing my ears against the flexible ear flaps, which can become irritating. I deal with this by wedging the ear flaps open about a 116 with a piece of rubber foam.
Thank you for your feedback.