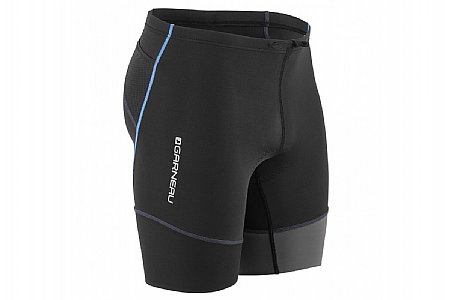 Pretty good shorts with not much padding
I bought a pair of the previous version of these from another seller. They're minimal in length and padding but they look and feel good on, so I'm happy with them. I didn't pay anything close to their price here, so the Value Rating reflects that.
Thank you for your feedback.