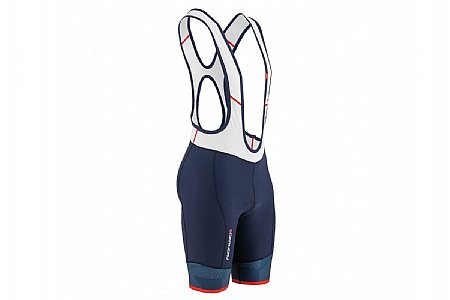 1 of 1 customers found this review helpful.
My favorite bib shorts to ride in, especially for ling distance rides!
The felt amazingly comfortable from the 1st time i put them on for a ride. The compresssion material is snug, but not too snug. Great padding in the seat area!
Thank you for your feedback.