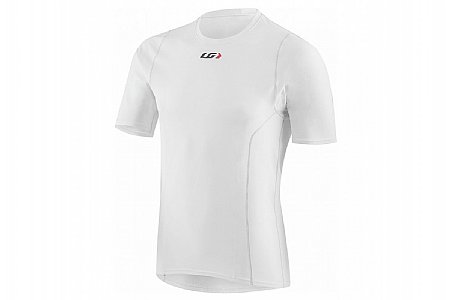 Love it
This base layer works great helps keep warm in the cool morning (40s 50s) and cool when it warms up. I ride in Northern California where it could start out at 42 degrees and after a three hour ride be mid 70s. This covers it all very well.
Thank you for your feedback.
Real comfy tee sized Right
I have another similar LG tee which is a bit too tight but this one is great - sized right and feels good on. I haven't been out with it in really cold weather yet, but in cool weather it works well. And oh so comfy!
Thank you for your feedback.