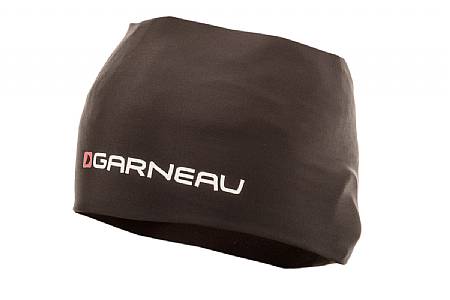 Cycling Enthusiast
Beaverton, OR
1 of 1 customers found this review helpful.
Wide thermal headband great for upper 40's to low 50's temps.
Have really liked the Garneau Hugo Headband this winter. Unlike some other ear bands I've tried, the extra width of the Hugo ensures you get full coverage over your ears and it does not slip out of place while you ride - no cold earlobes. Unlike a cap, the top is open so you get better heat dissipation. Have found to it is best suited to temps in the upper 40's to low 50's.
Thank you for your feedback.