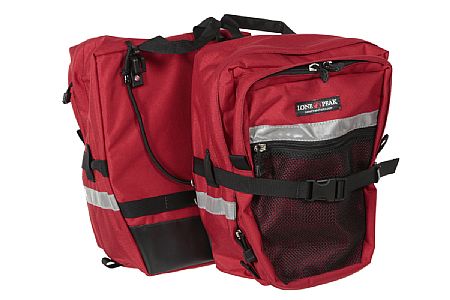 Cycling Enthusiast
Pueblo CO
2 of 2 customers found this review helpful.
Excellent panniers at a very competitive price
I compared these to Arkel T-28s and chose Millcreek because of the extra full size pocket which allows that much more separation of contents. IMO the Arkels have a superior mesh pocket design because it closes with a cord rather than a zipper like the Millcreeks but particularly when you consider the price differential the Lone Peaks are the best bang for the buck.
And I don't care for the Arkel mounting attachments ISTM it's too easy to remove the bags which could result in higher probability of theft.
Thank you for your feedback.