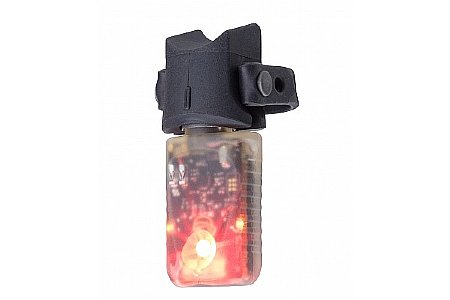 Daily Commuter
Indianapolis, IN
Really cheap here, great light for the absent minded, USB plug can get crowded
So rating this a steal was easy.
Best part of the light is that it doesn't need to get turned on, just pull your bi!ke out of the stationary position and it turns on. Light is adequately bright for most city riding, day and night. I have an auxiliary light that i use when out on country roads or down foresty trails.
Bad news is that the USB plug in is direct, and can occupy a lot of space in the hub, instead of corded. Nifty idea, just not optimal for my setup. no cords does help a bit.
Thank you for your feedback.